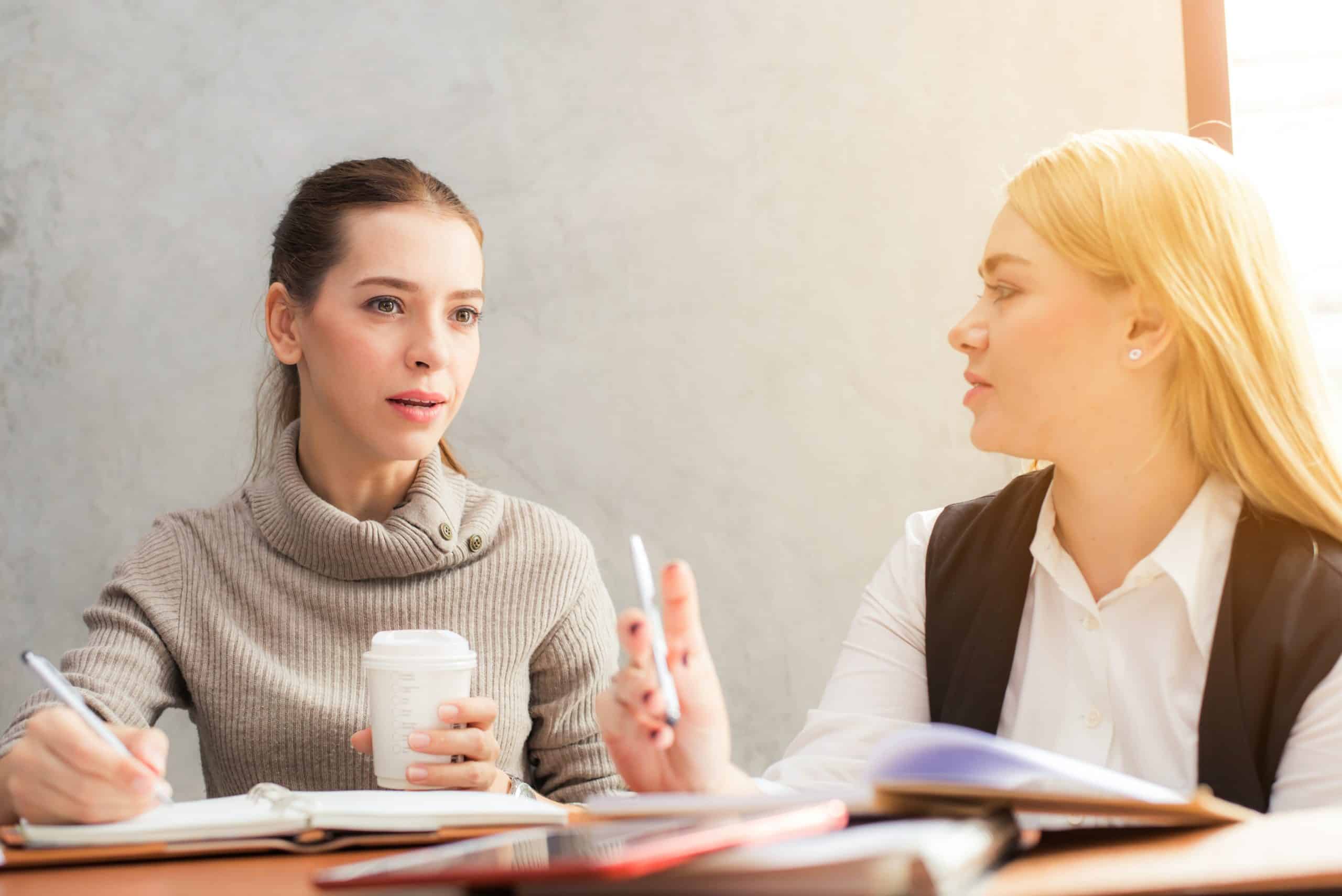 About this course
UP Academy's 1-2-1 coaching is the most tailored form of personal and professional development. We work together on a 1-2-1 basis to help you understand and then tackle your specific challenges. If you are looking to raise your game and develop well-rounded leadership, decision-making and thinking skills, this is the right programme for you.
Our experienced experts will work together to develop your self-awareness and expand your impact whilst redefining your professional relationships.
We work side-by-side with you to help you find your FIRE and to unleash your infinite potential in your career. We want you to maximise your ability in the role you were made for!
Who this is for?
Anyone looking to leverage coaching to UP their Level.
Training format
Private video conferencing coaching session focused on your goals.