CHANGE MANAGEMENT
About this course
For some dealing with change is a stressful experience. For others it is a window of opportunity.
During this new short course on Change Management we will see how the negative effect of change is related to the challenge involved in exiting our comfort zone. We will also see how the most successful people to take advantage of change opportunities are those who can see beyond the threat of change, accept the inevitability of change as an evolutionary process, and see how this can help with their personal and professional growth plan.
We know how challenging dealing with change can be, so check out Lesson one for FREE from our Change Management short course and get yourself on track to embracing change and what it offers.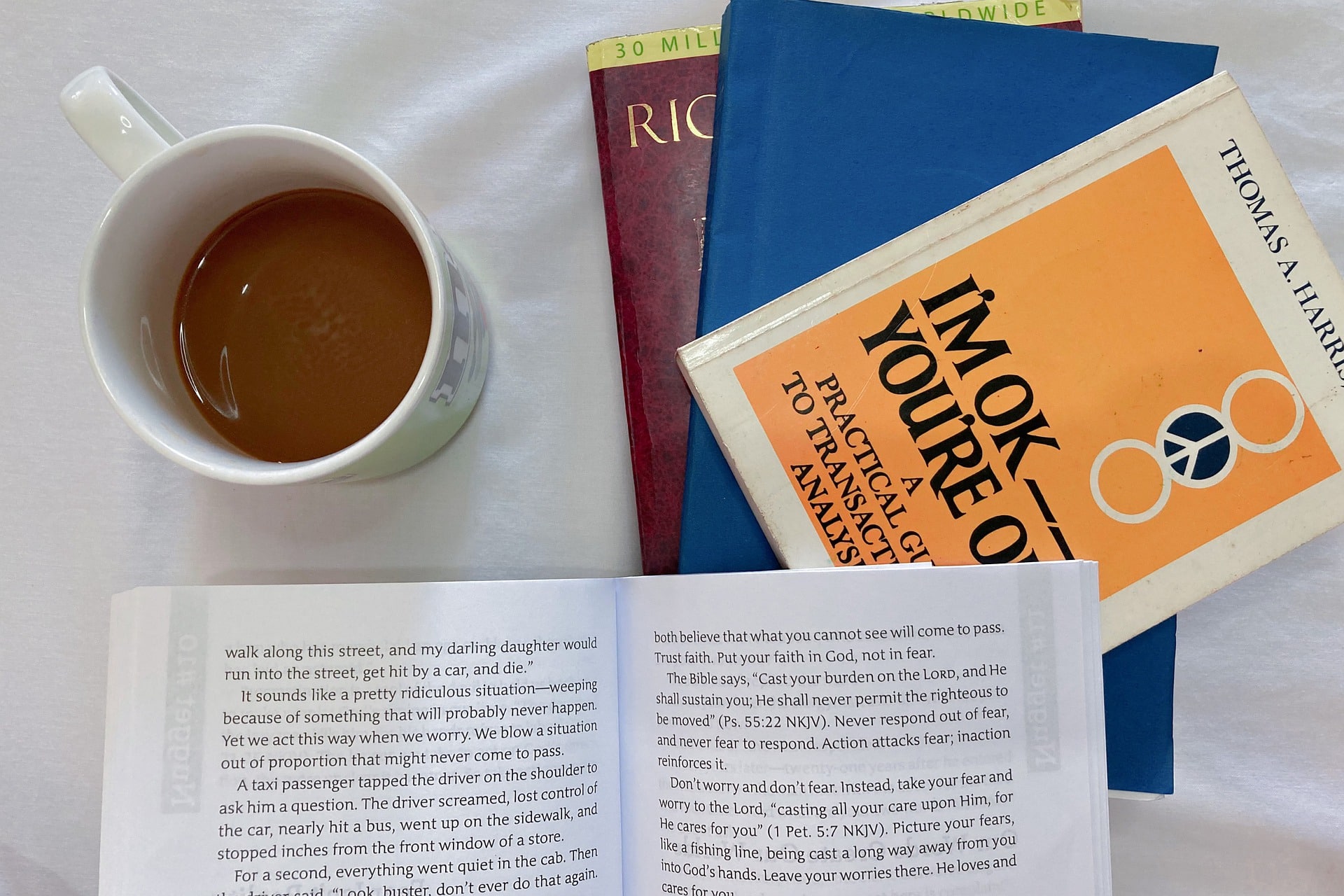 What you'll learn
During this short course we will take you through a staged approach to avoid the pitfalls of dealing with change that will include:
What it means to exit your comfort zone
The adaptive cycle of change
How the adaptive cycle works in practice
How change actually works on our mind and thought process
Communication and planned change
Winning with change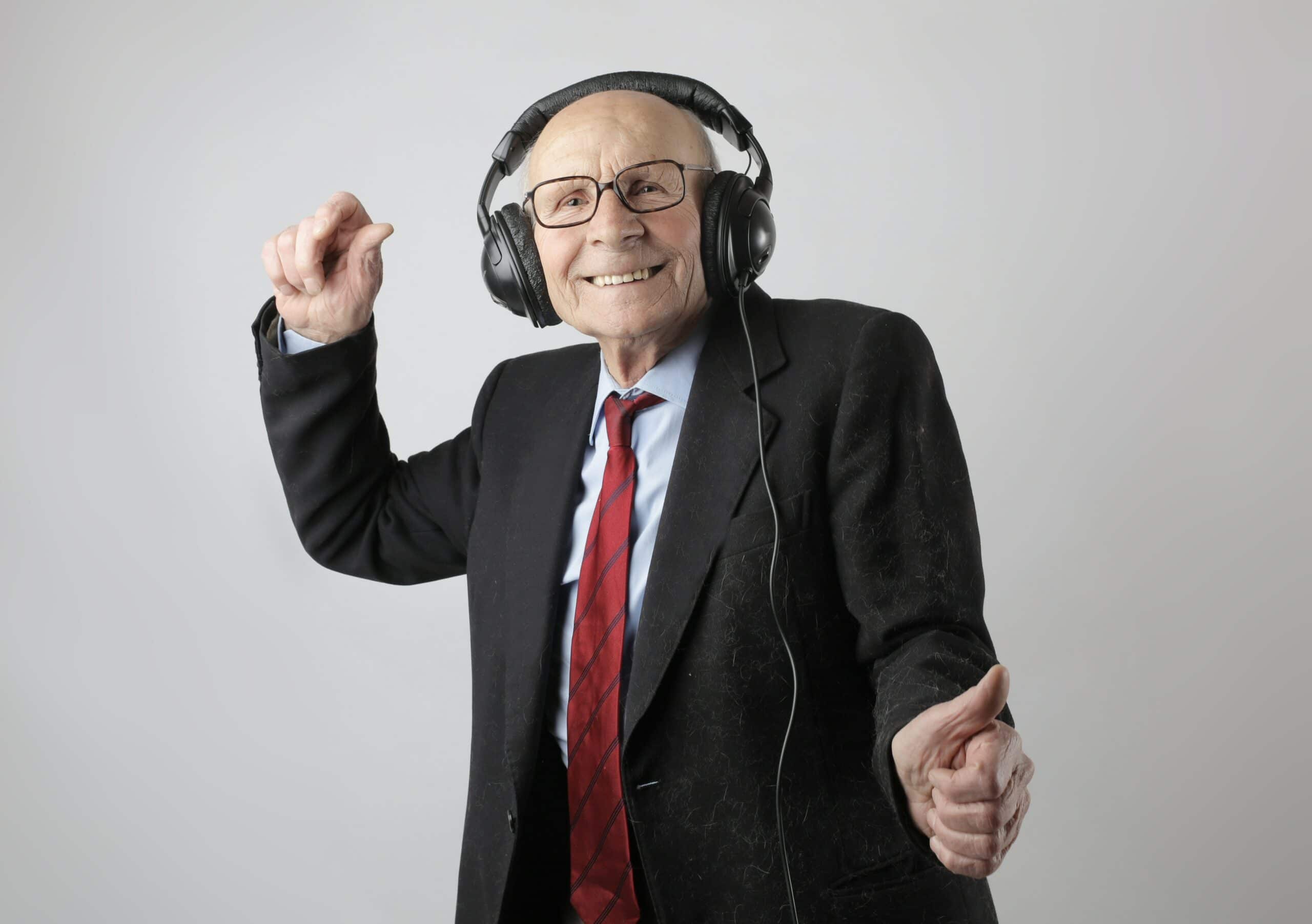 Who this is for?
This short course is for any individual who wishes to take more control of their self development, putting their own growth trajectory at the centre of their focus  and using this as the start for their transformational process to becoming a more confident and clear-minded individual.
Any team leader, manager or member of society would benefit greatly from this short course so that they may learn how to help themselves deal with the difficulties of day-to-day tasks and obligations.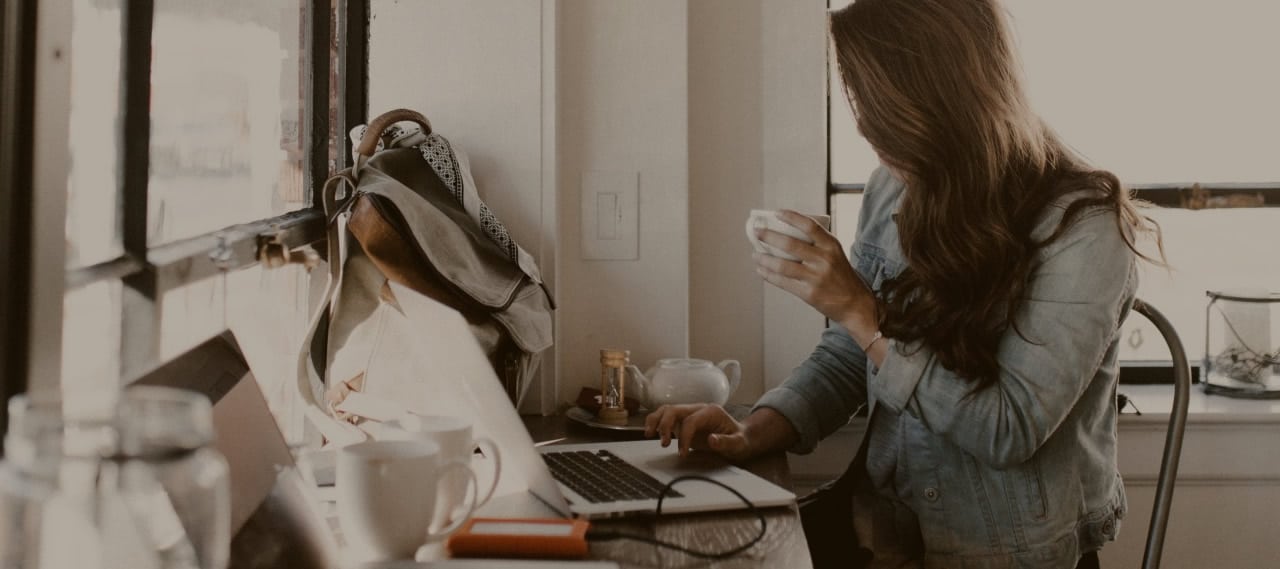 Training format
Lessons will be delivered in bite-sized video messages. Each lesson will provide focussed orientation on a specific topic, theme or tool.
At the end of the course you will be assessed by means of a short multiple-choice quiz, and once completed successfully, you will receive a certificate of attendance.