DECISION MAKING THAT MATTERS
About this course
Taking better decisions will deliver better results and more importantly help you feel more at peace.
Decision-making isn't everyone's super power, but it is a skill set that can be learnt and even mastered. this course will provide insights into honing in on the skill of taking better decisions, bringing down the barriers to decision-making, and emphasising the value or impact the decision will have on your life.
Check out, for FREE, the introduction to our NEW Decision-Making That Matters short course.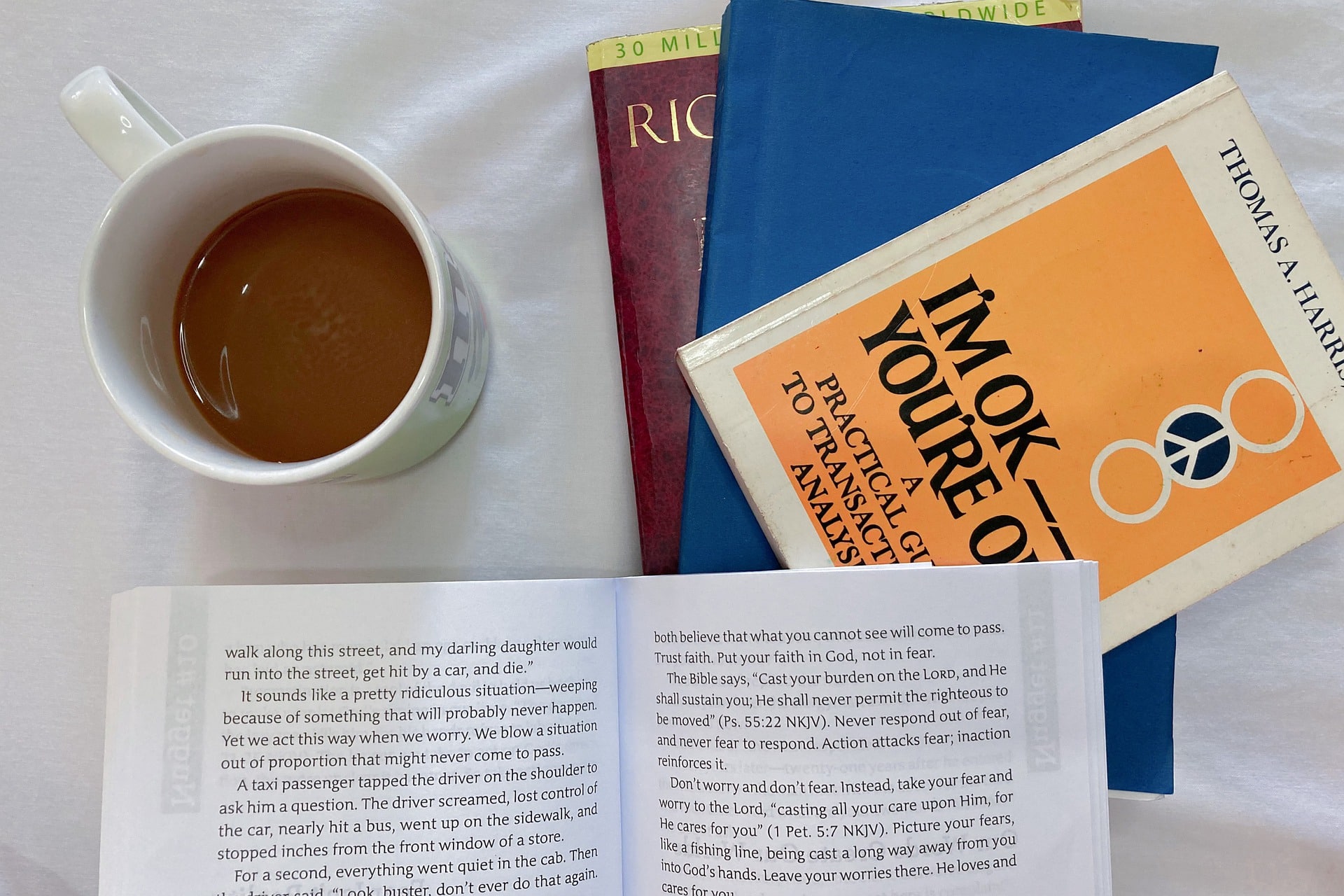 What you'll learn
Decision-making can be both a burden and art. Those who master the art of decision-making rest better, feel better, and achieve better results.
This course is for any individual who is in a position that needs to consistently take decisions that really matter, and impacts people around them in the best possible way
During this short course we will address the following topics:
Concepts of decision-making
Factors and barriers to decision-making that matters
A step-by-step approach to decision-making
How to take decisions that matter.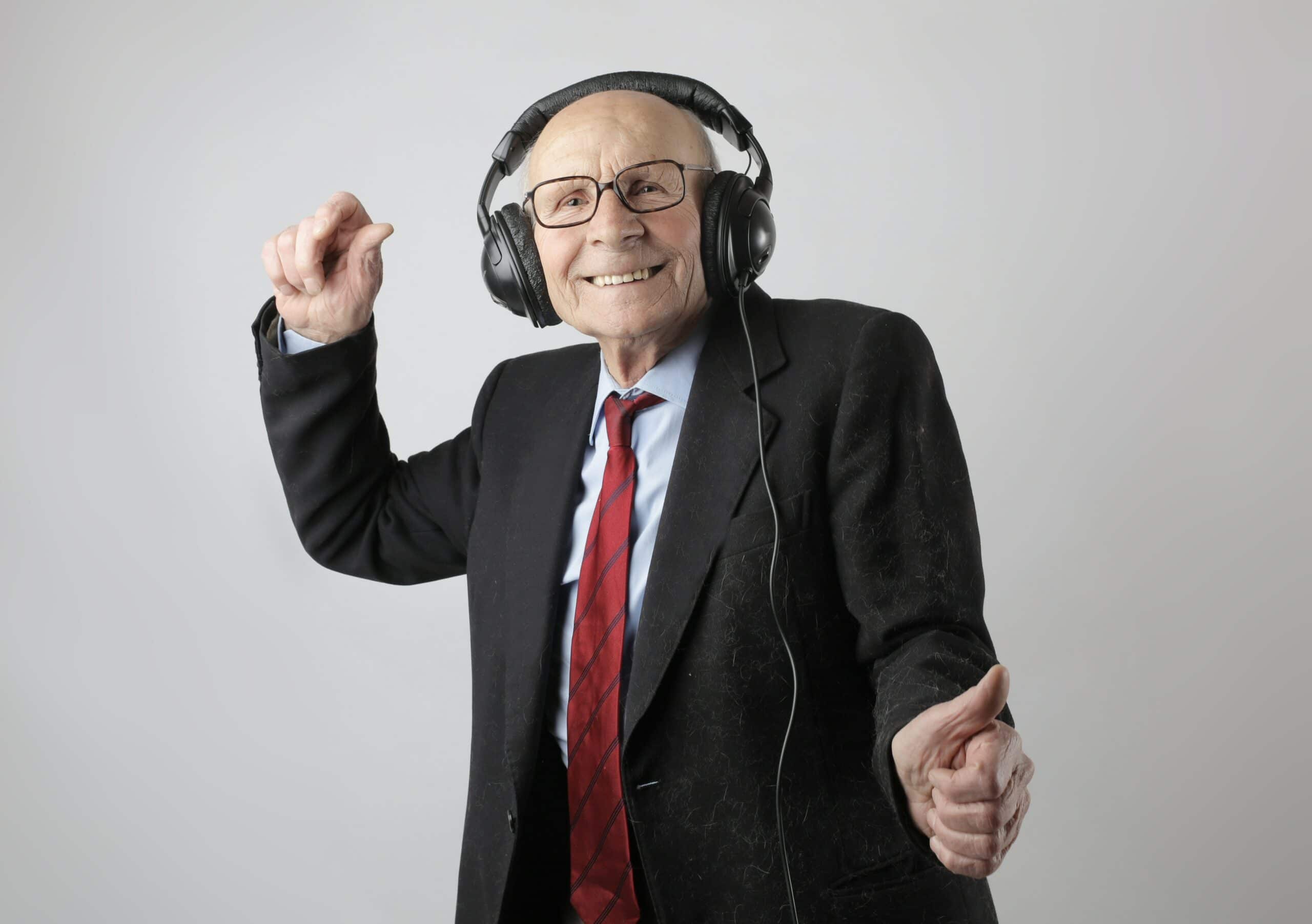 Who this is for?
This short course is for any individual who wishes to take more control of their stress factors and start transforming these into an asset that one can use to positively change behaviour.
Any team leader, manager or client serving attendee would benefit greatly from this short course so that they may learn how to help themselves, and others deal with the stress of day-to-day tasks and obligations.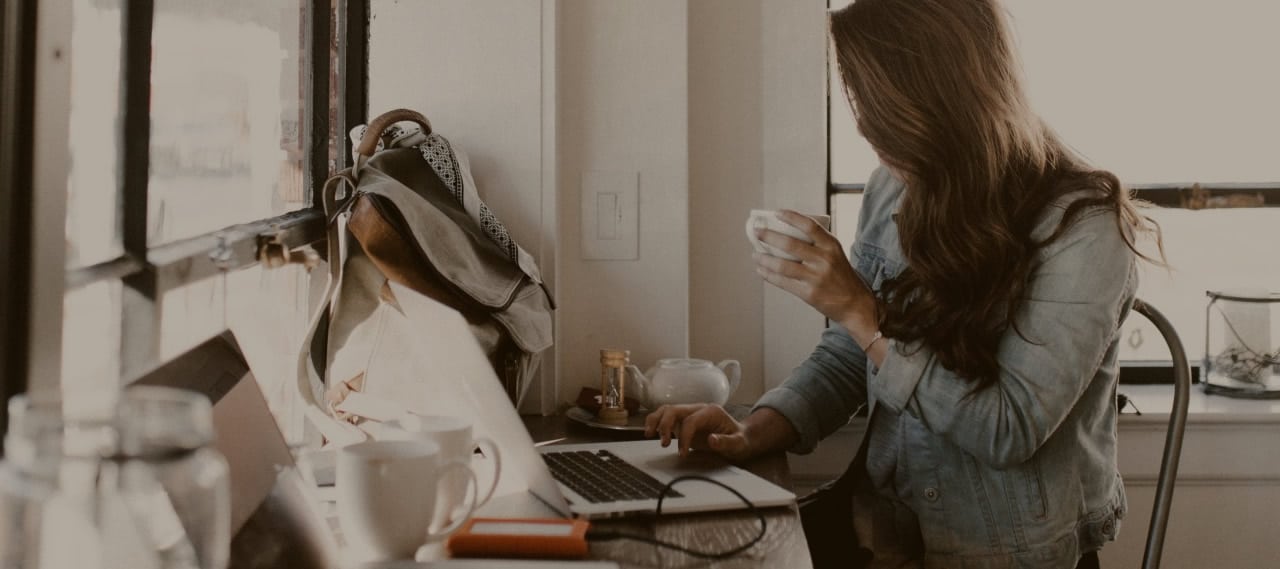 Training format
Lessons will be delivered in bite-sized video messages. Each lesson will provide focussed orientation on a specific topic, theme or tool.
At the end of the course you will be assessed by means of a short multiple-choice quiz, and once completed successfully, you will receive a certificate of attendance.