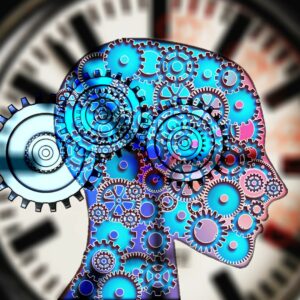 TIME MANAGEMENT
About this course
No Matter how many batteries you pull out of your wall clock, or how much of a cold shoulder you give to your wrist watch, time will never stop to wait for you to catch up with it, so why are we so obsessed with managing time?
Of course, we all want to make better use of the time we have at our disposition, in order to get more things done, spend more time with our family and friends, and be able to do all those things on our bucket list. The trick to achieve all this is, however, not time management.
Without revealing too much of our secret ingredients, the attention you give to time is actually the downfall of effective time management. This course is about empowering you with the insight and foresight to get out of the shadow of time, and into the light of taking control.
Our short course on Time Management is an ally in your achieving more peace while delivering great results on a daily basis, and to prove our confidence we are providing you with access to lesson one for FREE from our Time Management short course to help you start reaping the benefits of a more focussed you.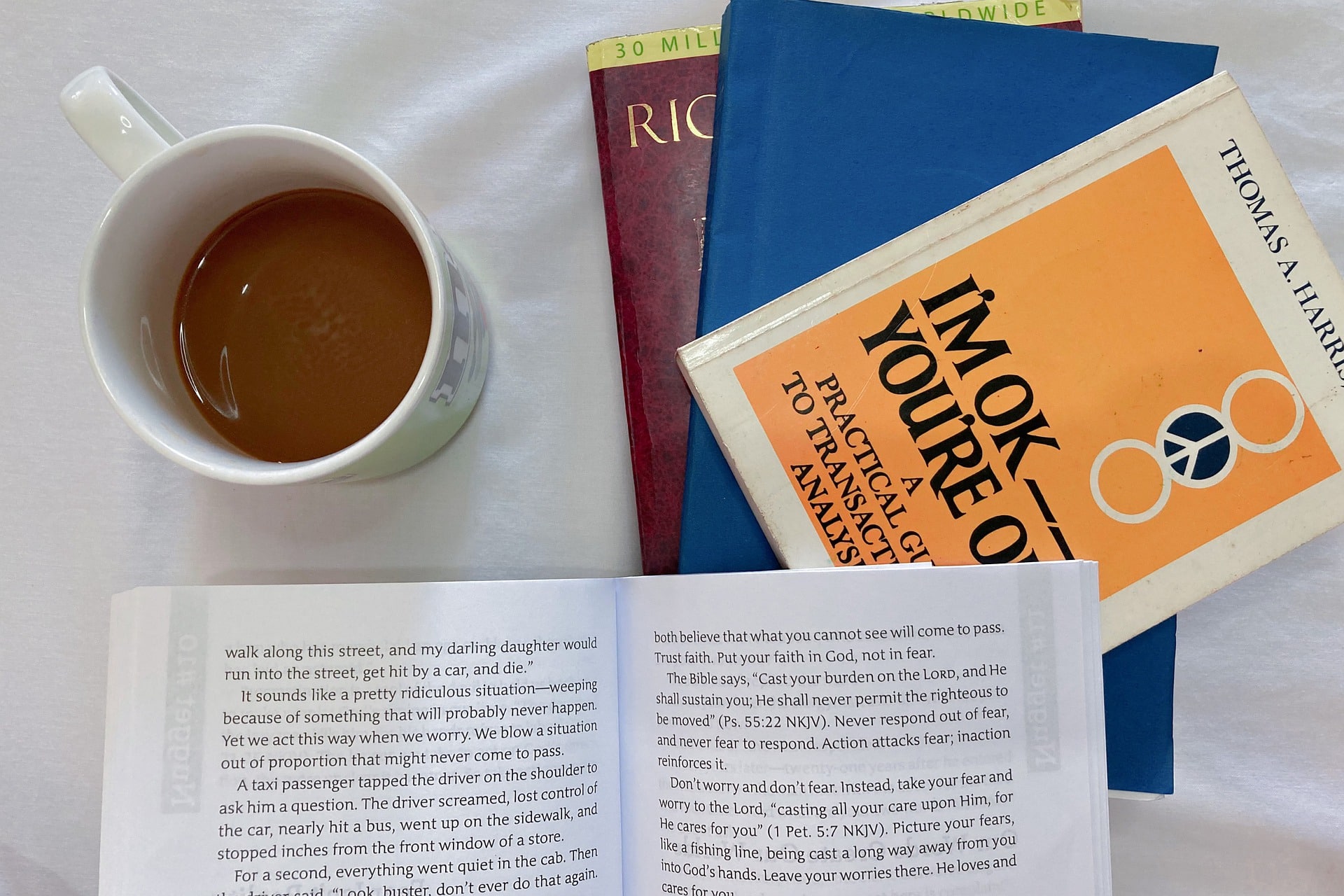 What you'll learn
During this short course you will learn how to start becoming the owner of your own actions, by giving your back to time and giving your full attention to the objectives and goals you set out to achieve.
To be an effective 'time manager' you need to start off by having a very clear understanding of where you want to go, how you are going to get there and why it is you are embarking on this journey. This sense of purpose is what will allow you to eliminate distraction and lose precious time on the things that matter less to achieving these goals.
You will also learn that in order to do this you will need to master the art of saying "Yes" AND "No" in relation to what it is you actually signed up for.
As you journey though this course we will share with you:
An introduction to what time management is and is not
Mas.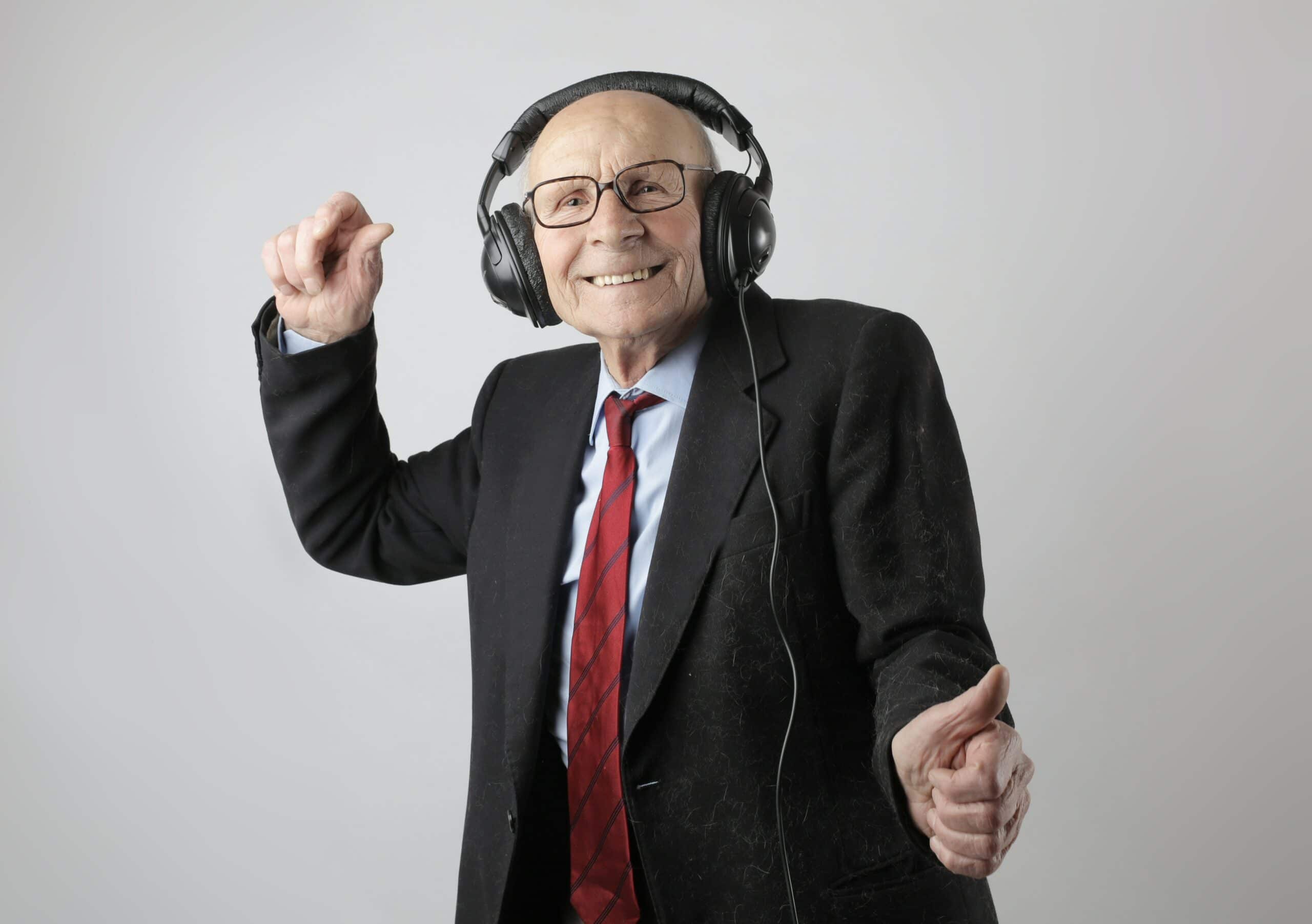 Who this is for?
This short course is for any individual who wishes to take more control of their self development, putting their own growth trajectory at the centre of their focus  and using this as the start for their transformational process to becoming a more confident and clear-minded individual. Any team leader, manager or member of society would benefit greatly from this short course so that they may learn how to help themselves deal with the difficulties of day-to-day tasks and obligations.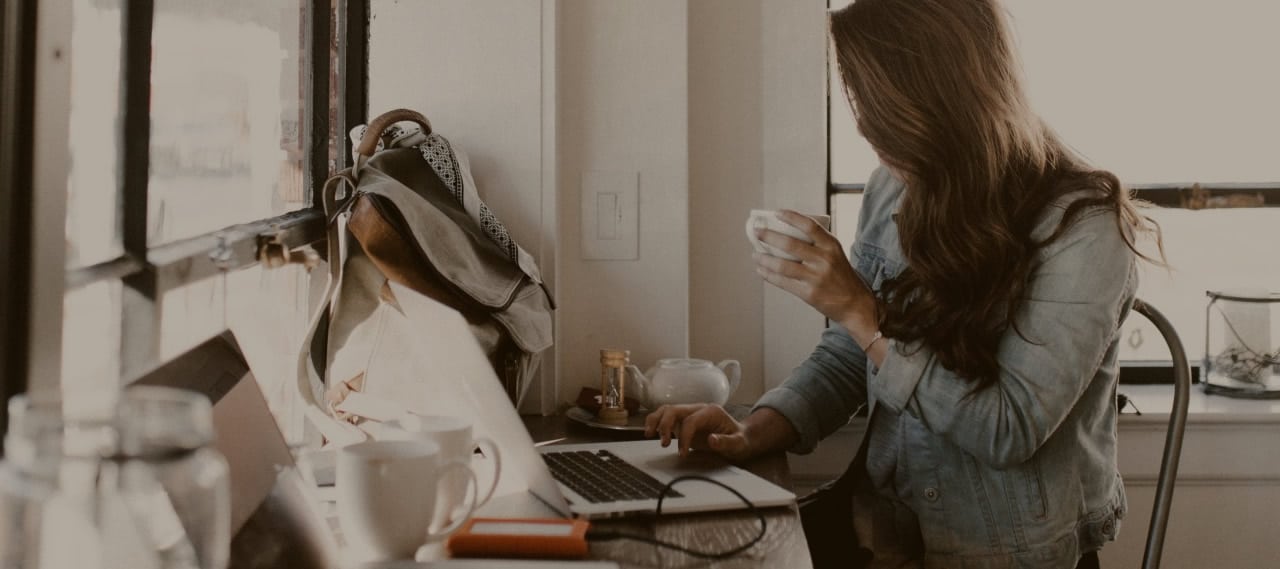 Training format
Lessons will be delivered in bite-sized video messages. Each lesson will provide focussed orientation on a specific topic, theme or tool. At the end of the course you will be assessed by means of a short multiple-choice quiz, and once completed successfully, you will receive a certificate of attendance.