Engage your team to grow your business
The leading employee engagement platform to make your small to mid-size business more productive, more profitable, and easier to run. Our technology is designed to easily integrate into any operation, save time, and create results immediately. Find out where your company stands. Get specific insights to address unforeseen issues and prepare for the recovery.
Find out more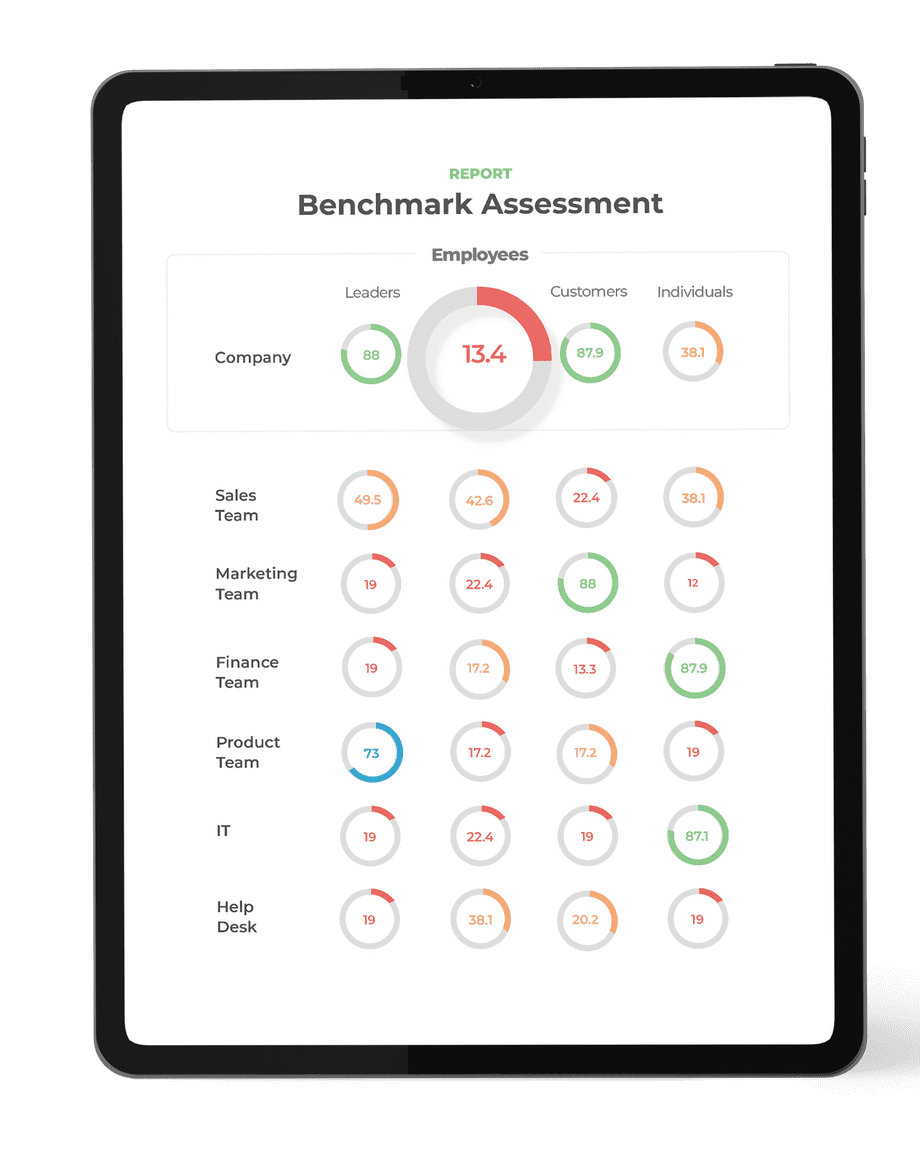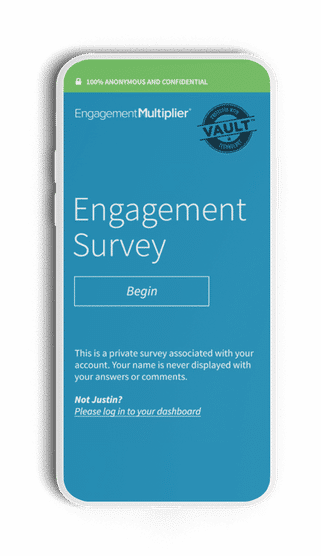 Discover the hidden wisdom and insight in your organisation
Our platform provides an easy-to-use framework to turn insights from your employees into actions that drive the continual profitability and success of your organisation.

Easy
Our platform is easy to use and takes work off your plate.

Repeatable
Integrate Engagement Multiplier into your business seamlessly.

Gets Results
Make incremental changes to your organization almost immediately.

Measure. Empower. Grow.
Our platform uncovers the hidden wisdom in your business and provides the framework to make effective change. Engagement Multiplier was created to help you see where your company stands, find areas of opportunity, manage priorities, and realise the potential of an engaged team. As the industry leading platform for small and medium businesses, we offer the data, analytics, and information you and your team need to grow your business.
Over 90% of organisations achieve engagement within the first year.
Find out more

Join us on the Journey
Our Team of professionals share their experiences from the
ultimate journey called life