Following the UP wellness masterclass series you can expect to gain:
An insight to the F.I.R.E tool and how it can be applied to your life
The application of a wellness mindset
A deeper understanding of our body & mind
Strategies to take control of our emotions and actions
Practical ways to get into a flow with movement and mindfulness
Stress reduction practices and reframing techniques
Self-motivation boosters
Applying individual strengths towards wellness goals
Higher productivity levels
Practical nutrition & nourishment
Value gained through the full series of masterclasses: 
Immersion in the 4 aspects of the F.I.R.E. model from a wellbeing perspective enabling you to grow in each aspect from session to session. By the end of the series you will have a full guide with tools to help you on your wellness journey to get more FLOW, leave the desired IMPACT, fulfil your ROLES and keep EXCELLING in line with your life purpose.
This series is for you if you want to:
use the power of your wellbeing to drive your performance
have a healthier lifestyle
feel more fulfilled in your life
increase your productivity
reduce your stress levels
motivate yourself towards your health goals
reduce negativity bias
develop positive habits
be in a room discussing the importance of wellbeing and it's challenges with like-minded people
Bio: Daphne Grech Cumbo
Daphne is our Wellness Coach dedicated to helping people raise their performance and be the best version of themselves through the embodiment of wellbeing in everyday life! 
Her philosophy is to embrace and maximize every minute of the day, making time for everything that fulfills her, whilst channeling positive energy and pushing through limits to be the best she can be. 
Following a bachelor's degree in tourism, Daphne kicked off a 12-year long career organising events in the Conference & Incentive industry. She then entered the world of business coaching and leadership development with Up your level and Vistage Malta, as an Academy Manager. 
She progressed to complete a health coaching & integrative nutrition certification,  and studies in areas including mindfulness, intuitive & mindful eating, habits and positive psychology.
Daphne now brings her executive experience, business training and holistic practices to clients in the form of interactive workshops, wellness coaching and corporate wellness programmes. 
Using the F.I.R.E philosophy, she will help you live a life full of FLOW that leaves the desired IMPACT through each of your ROLES, and keep you motivated on your path to EXCELLENCE!
She has an ongoing craving for learning, be it in dance, languages, sports or academic subjects and practices her passions for flamenco dance, yoga and long-distance running.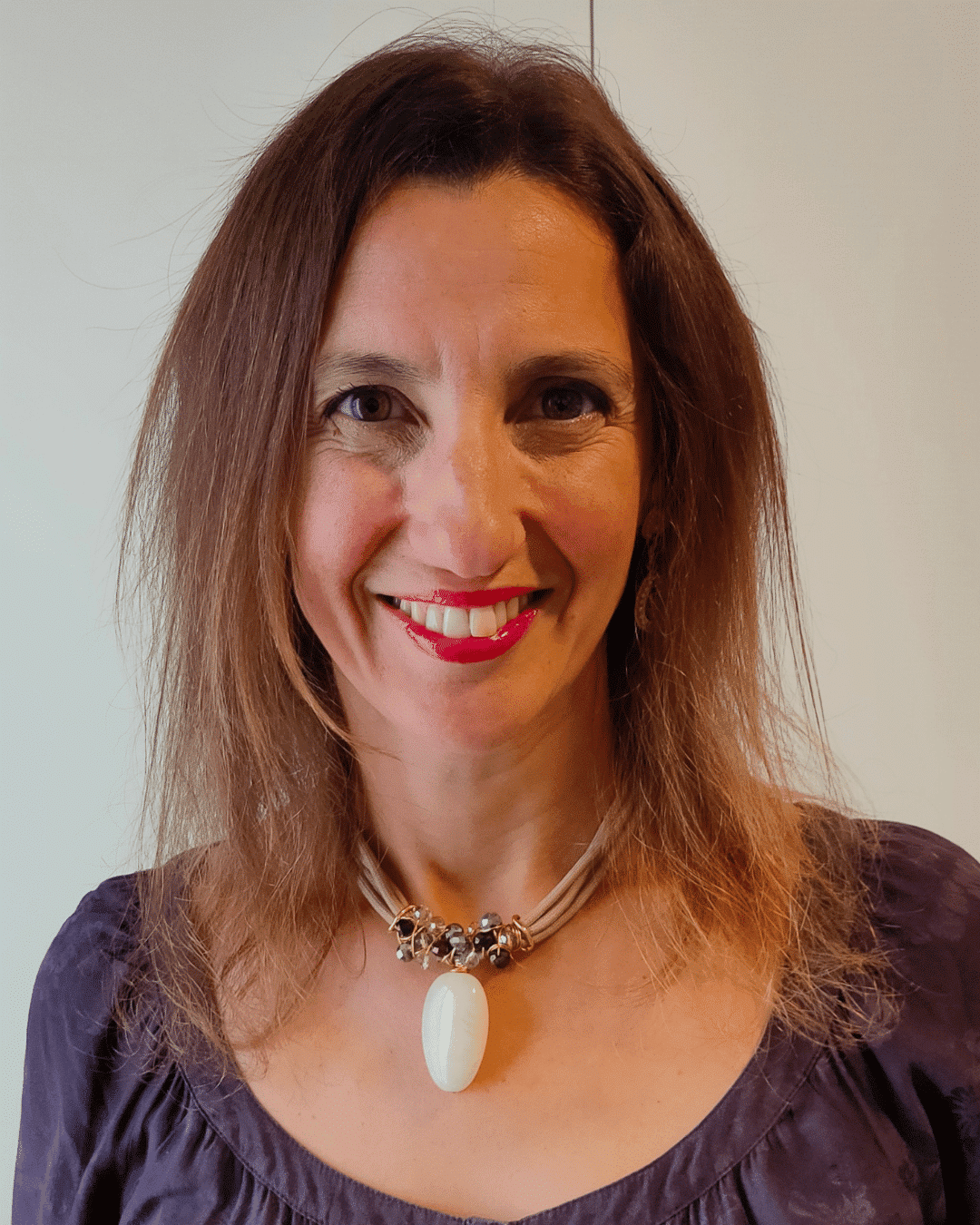 The 4 masterclasses will be delivered live and in-person in a central venue which will be communicated closer to date.
The sessions are interactive and group discussion is encouraged.
Each session is set for 2.5 hrs which might extend to 3.
Coffee & refreshments will be provided.
A certificate of completion will be issued at the end of the series.
"Do not think about it and just take the plunge. Every experience in life is a learning experience. After today's session I learnt new methods and tips on how to face life. I also got to knew new people and their ideas and opinions. After the 3-hour session it was like seeing the world in a new different light. Thank you both to Daphne as well as to the participants for today." Cheryl Tonna
"The sessions on wellness bring together a refreshing and holistic approach to the subject. I like the practical application given."
"Very interactive and session opens your mind to other areas"
"Making progressive steps towards living a life of wellness can be a continuous battle. The key is to determine whether our motivation aligns with our personal values, beliefs, purpose and perspective of self."