Tried and tested ways on how to:
* Attract new talent with ease
* Build a self-motivated workforce
* Reduce attrition to zero
How do you do that ?
By doing the OPPOSITE!
Jeff will take you on a journey that will challenge your thinking at every point. The world has changed, and we all need to change with it, or simply be left behind.
The masterclass will dive into the following 5 crucial points:
1 – People join a company and leave a boss
2 – The importance of company brand
3 – What makes people want to join you?
4 – Stop conventional interviews
5 – Onboarding – the quality of the experience must be your No.1 priority
Business Owners, C-Suite Executives, Directors, HR Professionals, Team Leaders and anyone who wants to stay ahead on Attracting, Motivating and Retaining the best talent
Jeff Dewing knows how it feels to win and lose – having built his first business up to £5m turnover at just 26 years old, in 2003 he lost it all and was bankrupt.
He spent 6 years figuring out what went wrong.
From his garden shed with just 5 people, he launched his facilities management business in 2012, with the purpose of 'Restoring trust in a failing industry'. With purpose, his future became clear.
From 2014-2017, his business grew from £1m to £70m per annum and with 400 employees.
Now, with a forecast valuation of £200m by 2026, and having achieved the Queen's Award for Enterprise: Innovation, Jeff's business is operating internationally and he is ready to pass on his knowledge to business success.
Jeff is also a published author of "Doing the Opposite"
His story ….
A real life rollercoaster
Check out his website for more info: https://www.jeffdewing.co.uk/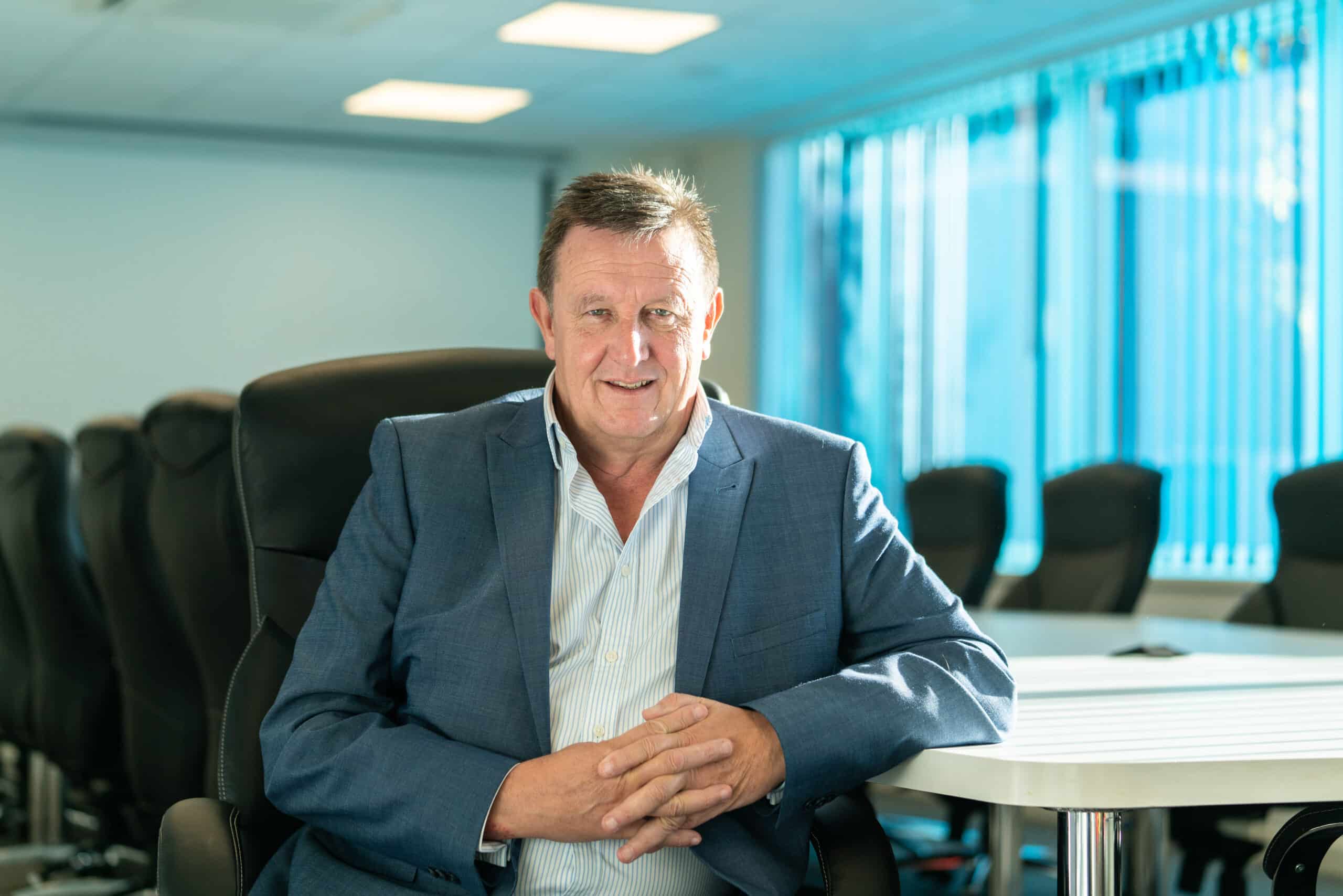 The masterclass will take place at the Royal Malta Golf Club on
Tuesday, March 21st, from 9 a.m. to 12:30 p.m.