BUILDING SELF CONFIDENCE
About this course
Confidence is a critical component for anyone to get their message across. Whether a business leader or a family member, irrespective of whether you are addressing an auditorium full of employees, or a group of friends, confidence will allow you to connect, communicate and share messages with great impact.
As part of our mini-series of online courses Building Confidence will take you through some of the primary reasons we could be hijacked from having confidence in our day-to-day dealings. We will also outline ways to overcome the lack of confidence by engaging with areas of our daily life 'one time at a go'.
We know it requires effort to so check out the introduction to Building Confidence short course and get yourself on track to becoming a more confident YOU!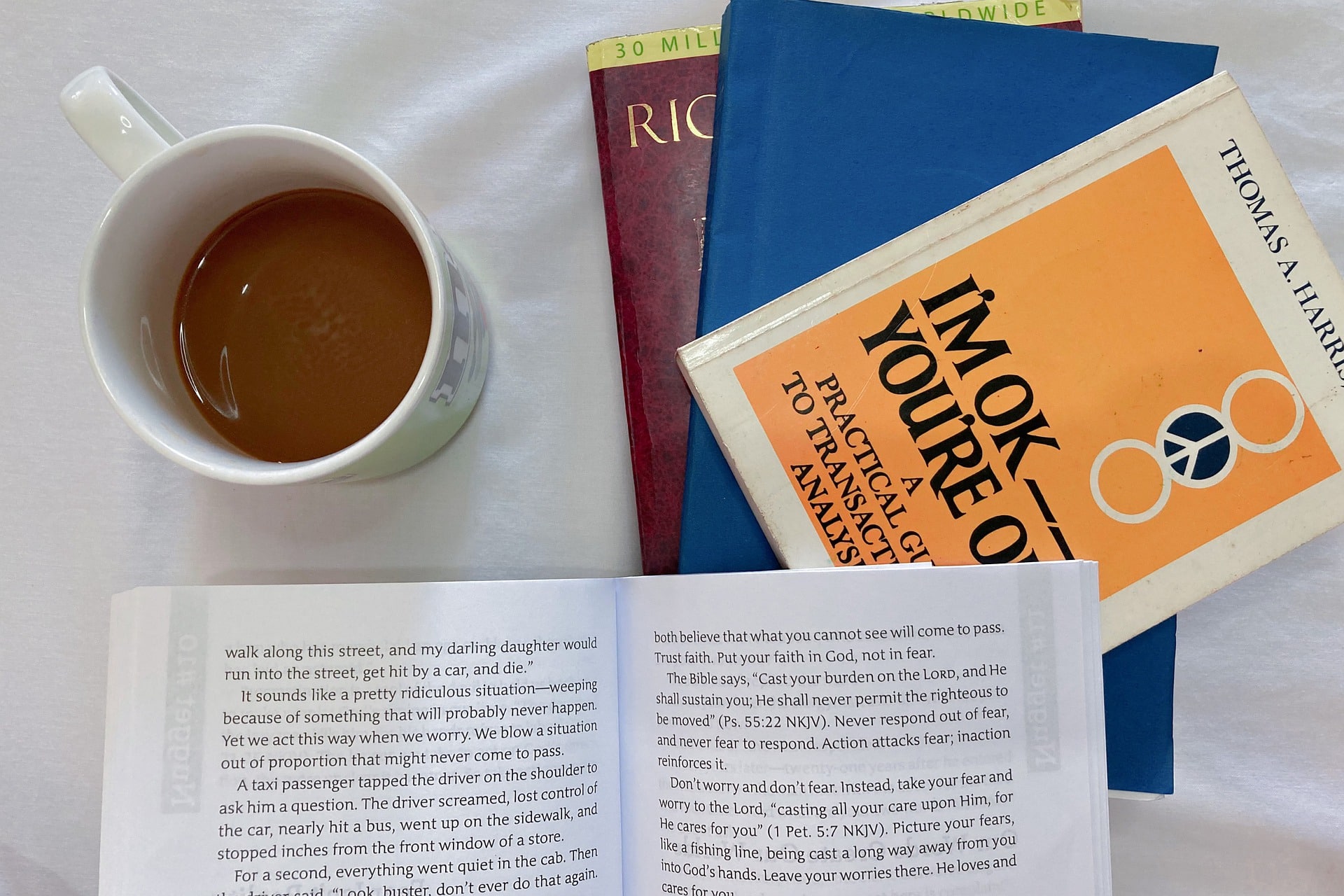 What you'll learn
During this short course we will take you through a short journey of self-discovery that will include:
Understanding that the origins of our lack of self-confidence is also the basis of our self-esteem
How to differentiate between self-esteem and self-confidence
Getting unstuck from our own thoughts and self-limitations
Visualising our qualities and taking ownership of them
How to boost self-esteem
How to build self-confidence.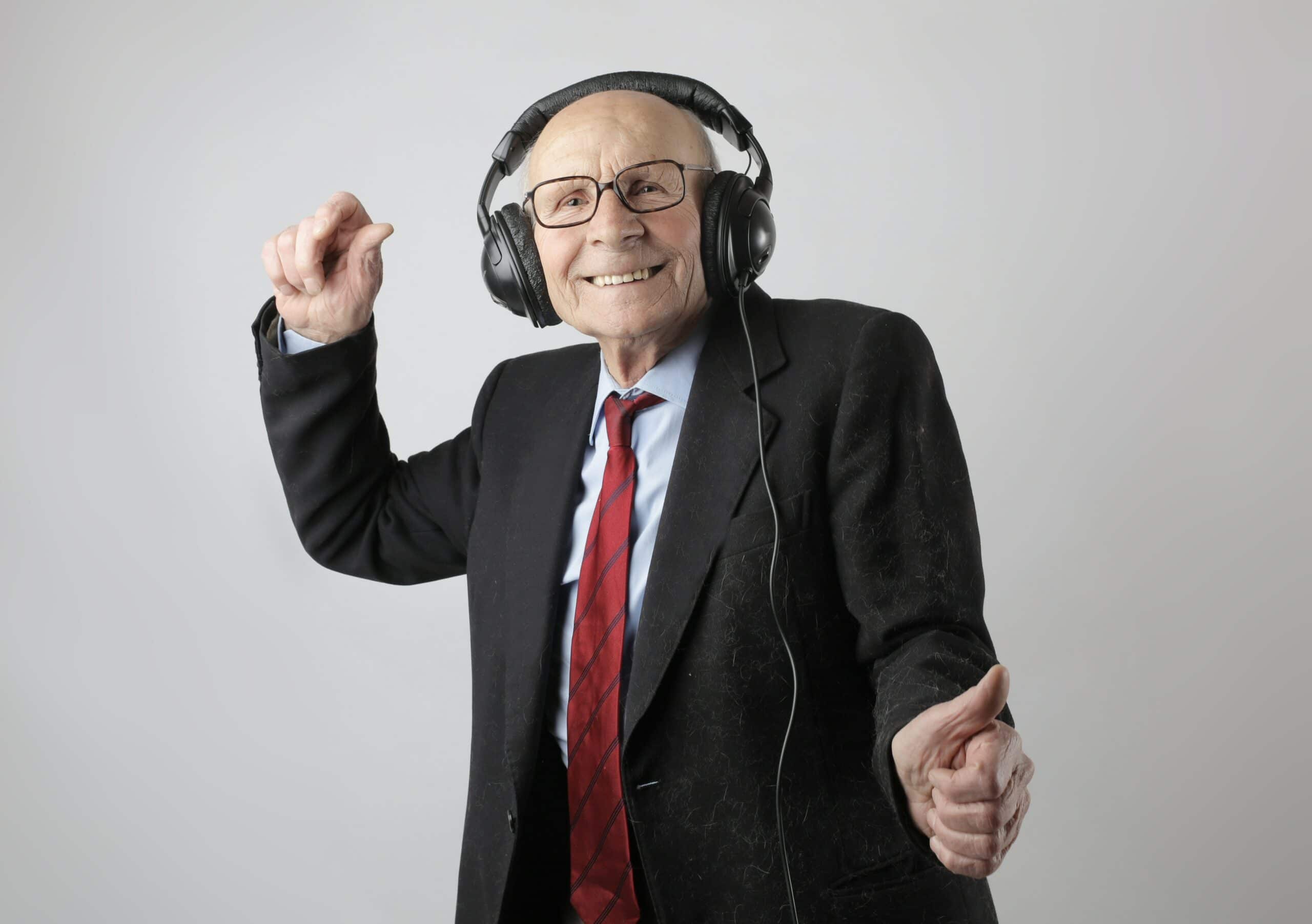 Who this is for?
This short course is for any individual who wishes to take more control of their self development, putting their own growth trajectory at the centre of their focus  and using this as the start for their transformational process to becoming a more confident and clear-minded individual.
Any team leader, manager or member of society would benefit greatly from this short course so that they may learn how to help themselves deal with the difficulties of day-to-day tasks and obligations.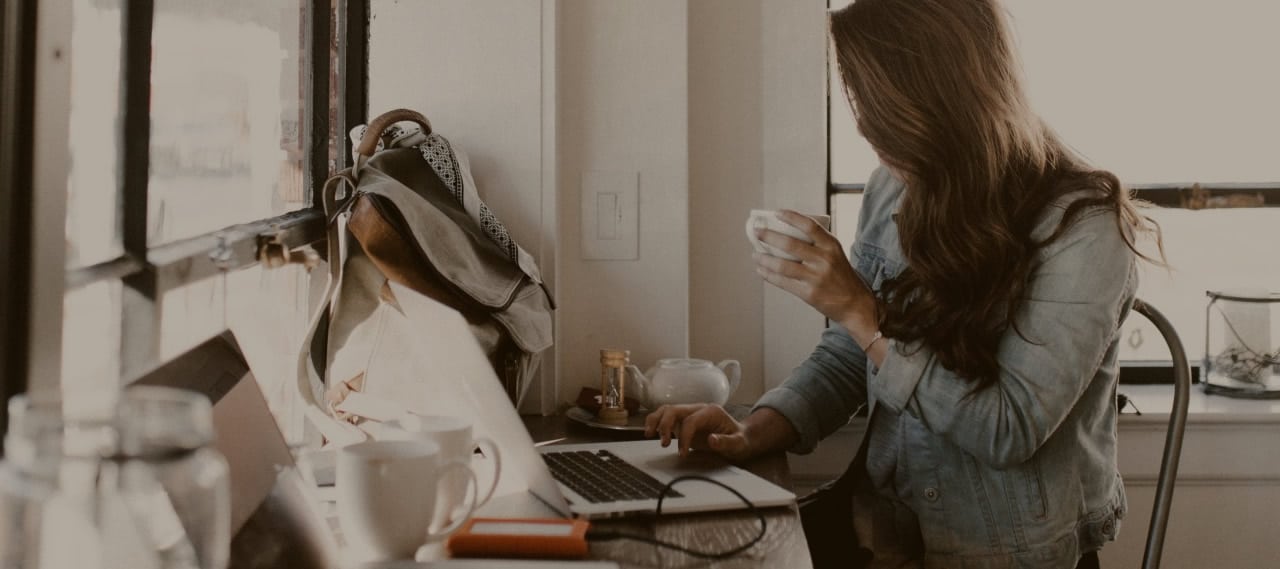 Training format
Lessons will be delivered in bite-sized video messages. Each lesson will provide focussed orientation on a specific topic, theme or tool.
At the end of the course you will be assessed by means of a short multiple-choice quiz, and once completed successfully, you will receive a certificate of attendance.