Unlock Infinite
Potential
IN BUSINESS & LIFE
Next-Level Performance
All pro. No cons. Performance-enhancing coaching services for organisations & professionals.
Leadership & ultimate performance programmes
designed to help you unlock your infinite potential.
The FOUR Elements that add value to our lives and motivate us to get out of bed in the morning are FLOW, IMPACT, ROLES & EXCELLENCE. The balance of these four elements in our life is what will increase its quality. The balance will give us motivation, meaning, fulfilment and purpose. Imbalance will make us feel stressed, useless, empty and lethargic.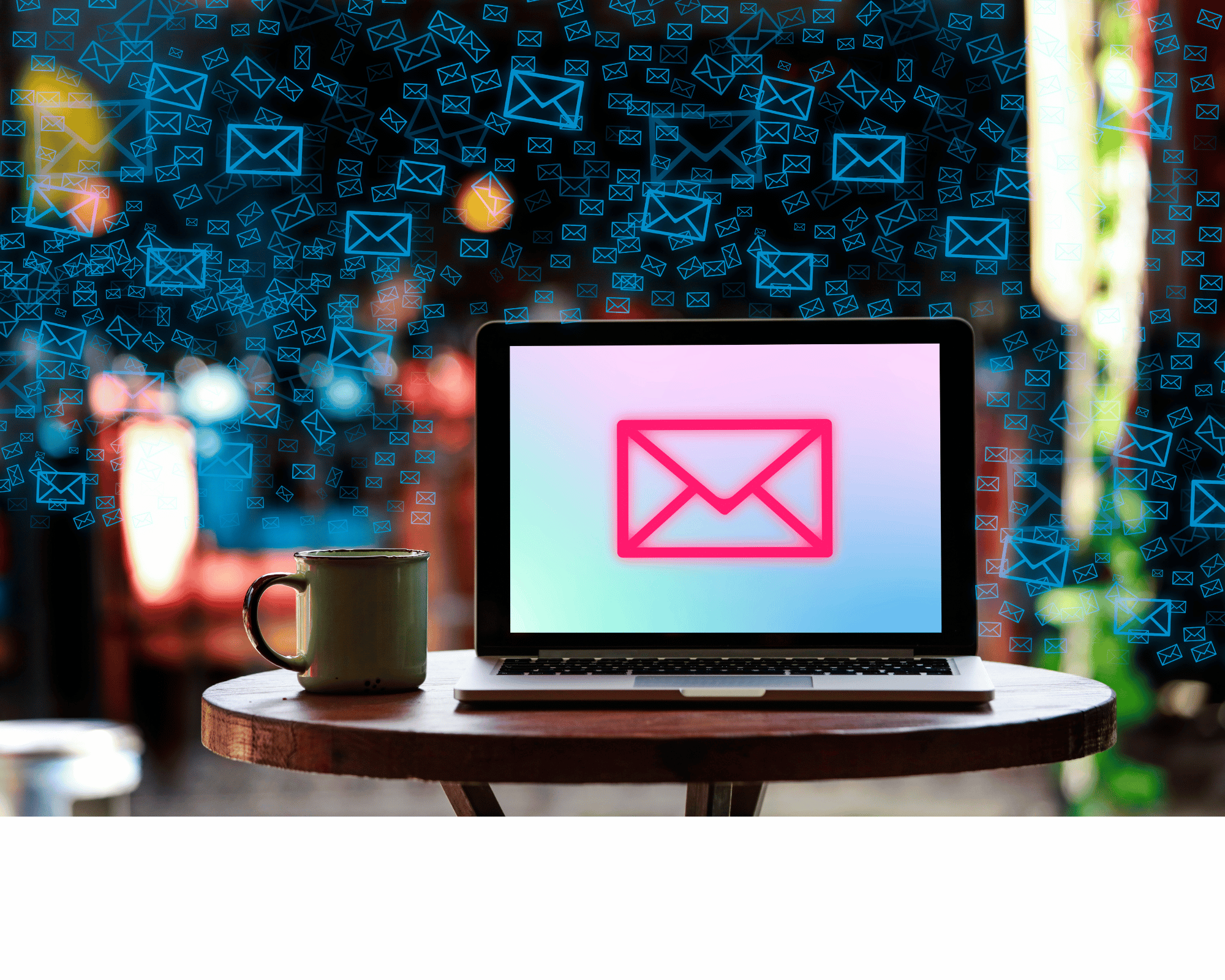 Are you ready to unleash your infinite potential?
Sign up to our weekly update of relevant articles and events to keep your FIRE UP!
Latest from our Blog
Follow Live up Blog for the latest insights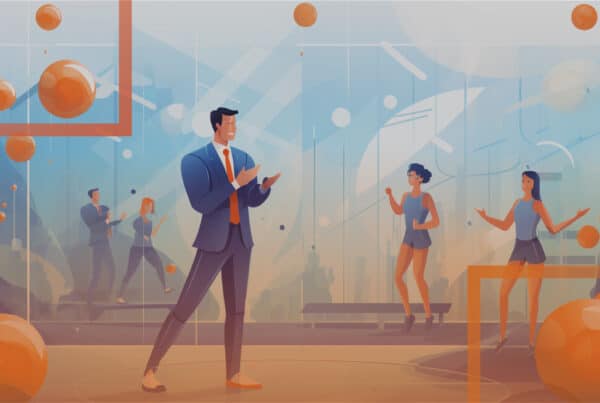 Does your business operate in the "more is more" model? More clients, more profits, more resources to drive more business. "Of course," would be a natural reaction for most business…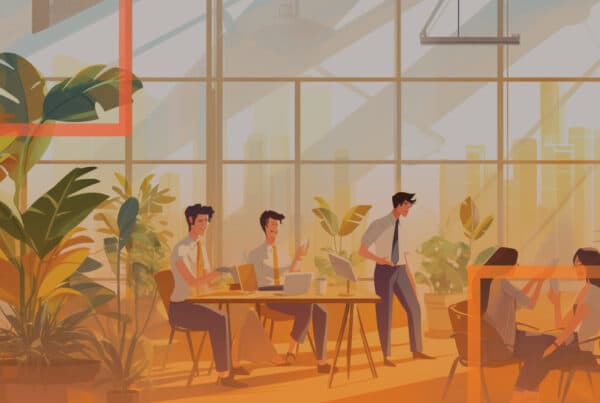 Talent sourcing, employer branding, retention of high performers and employee engagement are high on every HR leader's wish list. On the other hand, leadership team wish lists typically revolve around…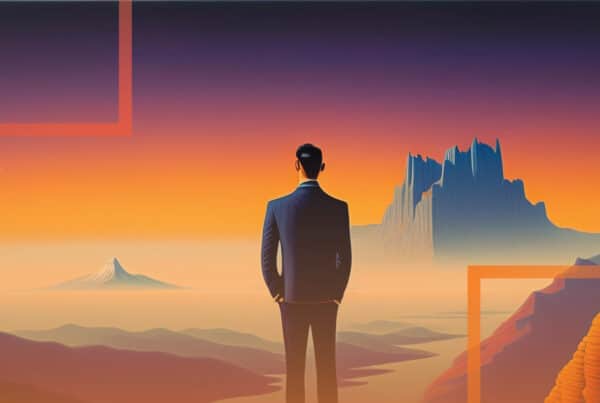 By Julian Azzopardi The state of leadership in 2023 2023 has been demanding on all leaders as businesses deal with the ongoing fallout of the COVID-19 pandemic and the developing upheavals…
People we work with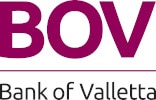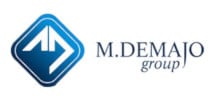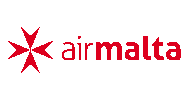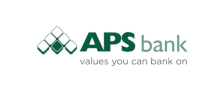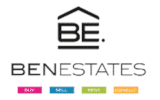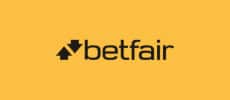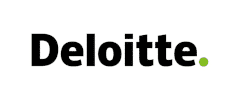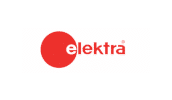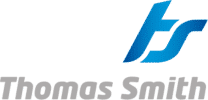 Join us on the Journey
Our Team of professionals share their experiences from the
ultimate journey called life