We coach & mentor performance excellence through leadership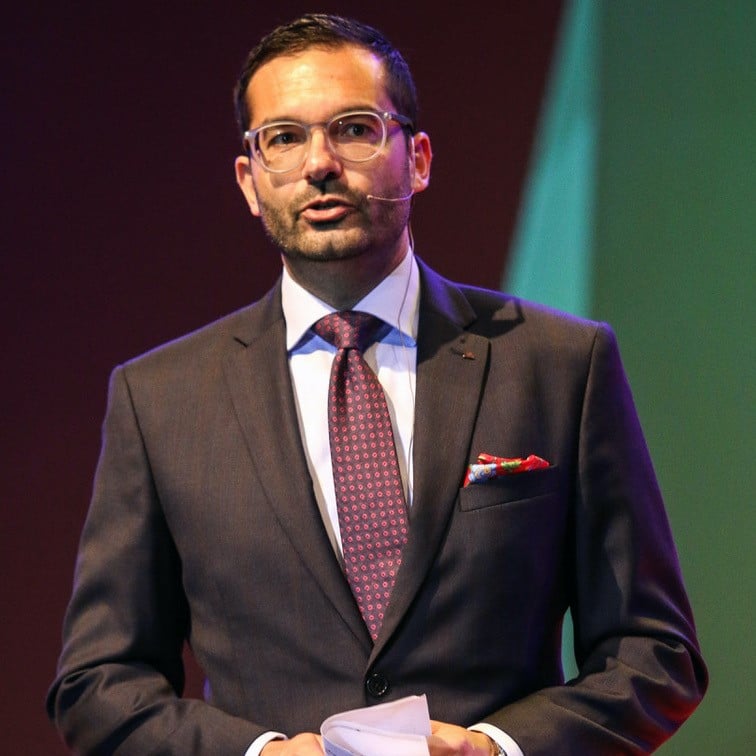 Julian is CEO of UP Limited, a boutique business and performance coaching service provider operating from Malta with clients across the world. As CEO, Julian is responsible for the strategic direction and growth of the company while a key contributor to the design and implementation of the various programmes offered. Julian is also a speaker, event moderator and activity facilitator.
Prior to joining UP Limited, Julian was CEO at Junior Achievement Young Enterprise Malta Foundation (JAYE Malta), a Non-Governmental Organisation specialised in providing entrepreneurship education programmes and opportunities for youth in Malta. Julian was also Head of Programmes and Services at Inspire and General Manager at link Projects.
Julian has spent over 10 years living, working and volunteering abroad with the European Commission in Brussels, the UNODC in Vienna, the University of Kwazulu Natal in South Africa and the Missionaries of Charity across three continents.
Julian is an undergraduate in International Relations and holds a Cum Laude Masters degree in Socio-Economic Development. He is passionate about education and personal development, volunteering, food, sports and reading. In 2008 his contributions to volunteering won him the JCI Top Ten Outstanding Young Persons of Malta Award and the 2009 JCI Top Ten Outstanding Young Persons of the World Awardee for humanitarian and voluntary leadership.
Julian may be frequently found facilitating workshops, giving keynote speeches, volunteering or browsing record shops, wine and whisky fairs or cooking up a storm in his kitchen.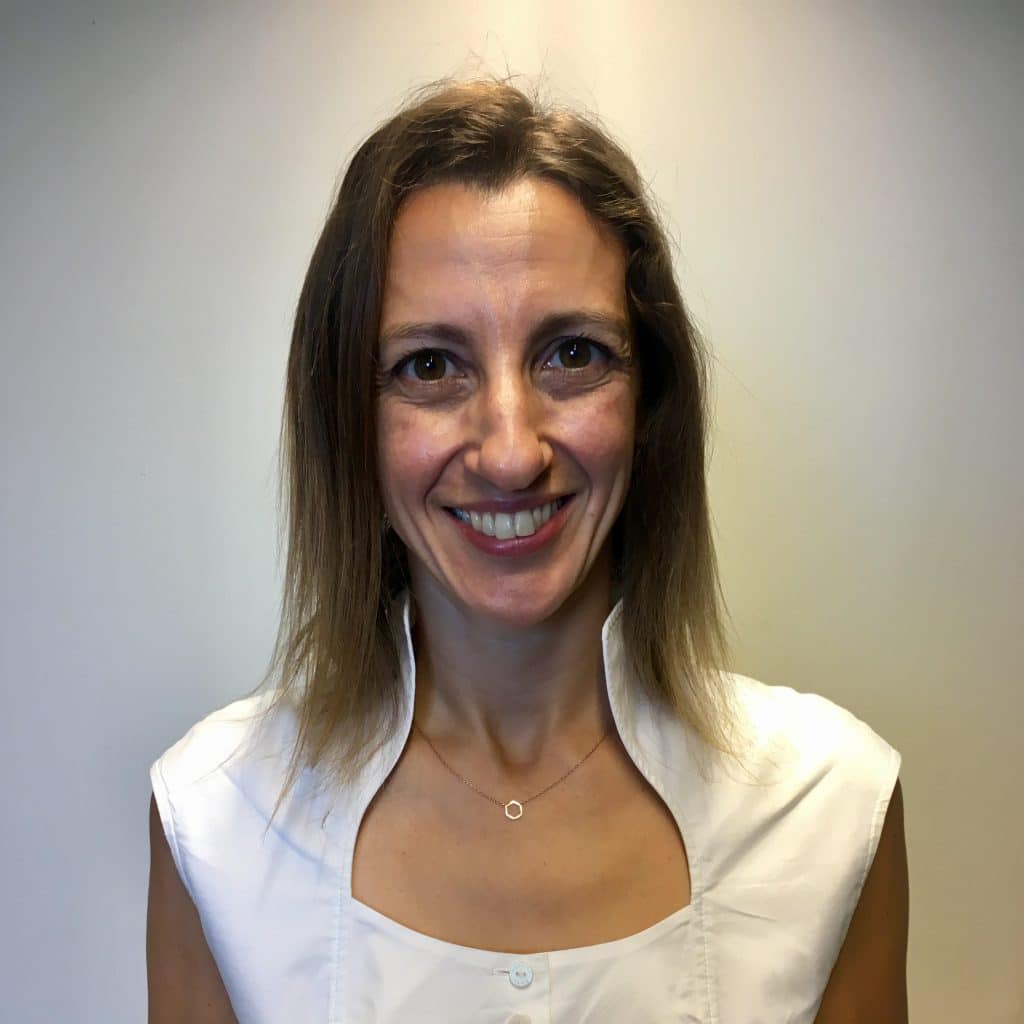 Daphne is our Academy Manager who takes ownership of the admin, marketing and events in the business. She is also the client liaison and calendar matcher.
Following a bachelor's degree in tourism, Daphne gained over 12 years of experience in event management, mainly in business tourism. She then felt it was time to channel her experience, passion and energy into a new field and went on to achieve a Marketing Diploma from the CIM.
Daphne has always lived her life looking at the glass half full and always believes there's a solution to everything. She has an ongoing craving for learning, be it in dance, languages, sports or academic subjects and has explored her passions for flamenco dance, yoga and, most recently, medium- and long-distance running.
Her philosophy on life is to embrace and maximize every minute of the day, making time for everything that fulfills her, whilst channeling positive energy and pushing through limits to be the best you can be.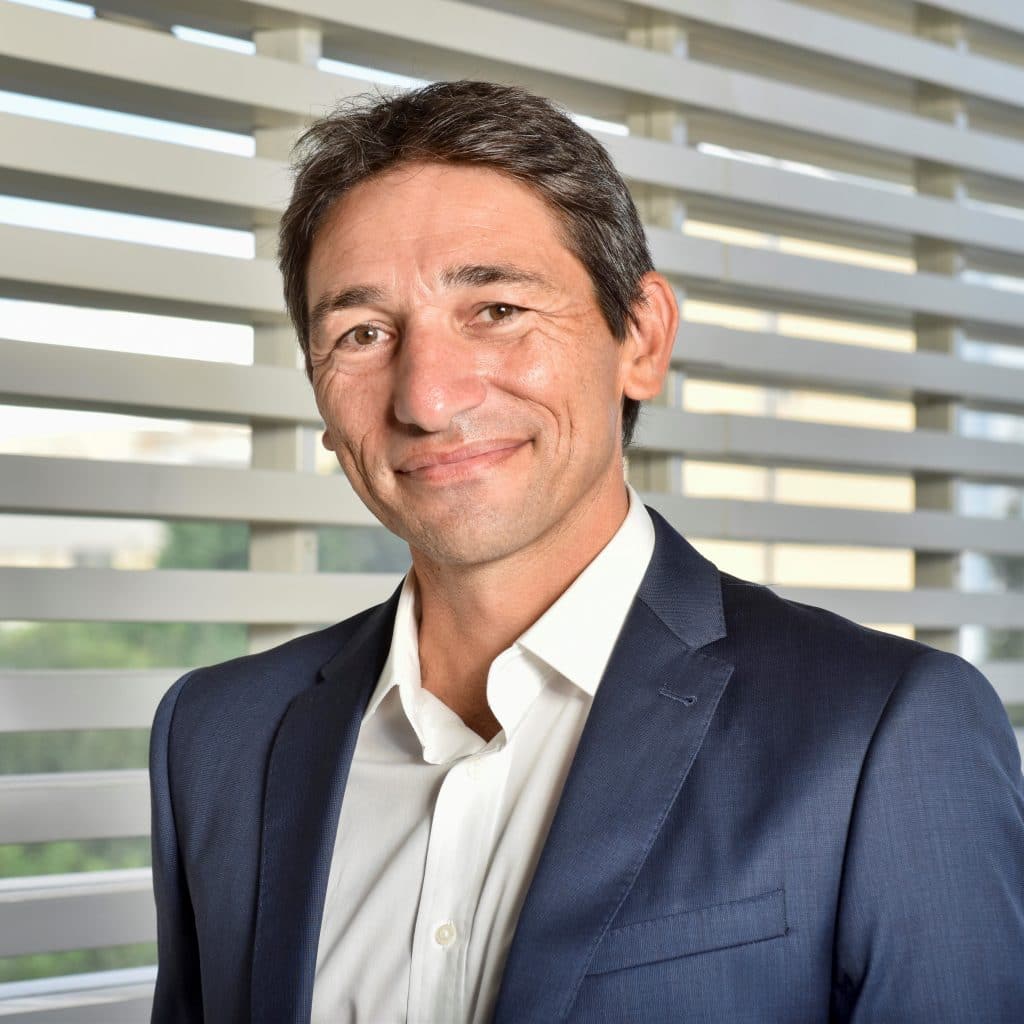 Nathan is Founder and CEO of Ultimate Performance and leads Team UP, rather organically, creating a multi-disciplinary approach to levelling up individuals and businesses through a wide range of amazing experiences. As a motivational speaker he has travelled internationally to deliver high quality keynote presentations to c-level executives, business owners and to diverse teams representing every sector of society.
Nathan graduated as a physiotherapist from the University of Malta and read an MBA from Strathclyde Graduate School of Business. He is a record-breaking endurance athlete, father, husband and philanthropist, and sits on a number of non-profit boards and for-profit businesses.
Previously founder and CEO of Inspire, Nathan is president of Malta's largest non-profit organisation the Inspire Foundation, as well as the chair of the Voluntary Organisations Council, appointed by government to bring together and strengthen civil society through the energetic council. He is a trustee of Children in Need and supports a wide range of other philanthropic initiatives through his endurance challenges.
Nathan co-owns Hellfire Events, the country's toughest endurance race series, and has started up a number of other small companies. He is a lecturer at the university of Malta, the Malta Institute of Management and guest speaker at many educational conferences.
He has won numerous awards both including Malta Social Entrepreneur of the Year, JCI Humanitarian Leadership, Malta Sports Award, and is a top 10% worldwide age group Ironman Athlete. He has completed some of the toughest challenges ever attempted including setting a world record for consecutive marathons, raising thousands of euros for charity in the process.
Nathan has a passion for leadership development, business coaching and generally inspiring people to be the best they can be through self-belief and determination. He's not happy with his golf handicap, however….but he's working on it!
"I felt that my business had grown rapidly but was starting to create problems with my work-life balance. I felt that I needed to work harder and harder to keep up, despite spending more and more money on managers to grow the business. It seemed like I was constantly having to make decisions for them and it got to a point that I was actually considering refusing new growth because I didn't think we could handle it. Whilst I was concerned that I didn't have enough time in the day to get help and advice, I realised I needed a more objective viewpoint to help me get out of this situation. It was affecting my whole life.

I called in a business coach who worked on three key areas: Purpose, Personal Wellbeing and Leadership. These three diverse but complimentary areas of growth helped me focus on the things that were really important, find time to take care of myself and help me clear the fog that clouded my mind, and develop my leadership skills to empower my management team to share the load. Surprisingly it wasn't a long drawn-out process as the guys at Ultimate Performance focused on me directly, with a secondary interest in the business. They knew that I was the best person to solve business problems but I needed to sort myself out first. I now feel that I can take on new opportunities without worrying that I'll lose out on enjoying life."
"Super inspired by Julian Azzopardi's talk yesterday about leading with purpose. He gave some very interesting insights on the roots of human behavior and actions and how they link with the golden circle, explaining how to use those principles to lead a team to success."

CÉCILIA MZAYEK

TimeNinja Founder
"Thanks for a much needed and certainly a very insightful 1.5 days. I really enjoyed trying to live those moments in the Now, blanking my ever curious mind from the onslaught of thoughts that are so pervasive in every waking minute of our lives. I felt that the time we spent together gave me a curiosity to learn more about this state of flow and how to harness it in my everyday life and work. Keep up the great work and there will definitely be a part 2 to this."

ANDREW MANGION

EC English Malta Executive Chairman
"If you go to Malta, look up Julian Azzopardi at UP Insights. As the CEO, he is a wonderful blend of strategic thinking and creativity, combined with an attention to detail, a focus on providing the highest level of professional development and a drive to support the growth and success of organisations and their key leaders. He's making waves, of the best kind!"

HENRY ROSE LEE

Inter-Generational Expert & Keynote Speaker
"Julian is an expert with integrity. Working along side Julian to improve the performance of the company I work for was a massive learning experience and inspirational. Julian's ability to listen to our ideas and come up with pragmatic solutions is impressive. No matter what question I ask, he will always answer. Julian has developed his skills through years of study, experiences, voluntary work and overcoming obstacles. I strongly recommend Julian Azzopardi if you wish to achieve more out of life."

DAVID SANT

SS Lifts Technical Manager
"We had a very interesting session with Julian Azzopardi on how to be our better versions, how to adapt and embrace change, introducing us to the FIRE approach! Thanks for putting so much enthusiasm and passion into it!"

MIREIA GARCIA-TAPIA YTURRIAGA

DDTT Bershka Malta Brand Manager
"Investing in people is a priority for us at ICON. More than ever, we're seeing true, tangible value by broadening team members' horizons at every level. Interns gaining new skills via shadowing experiences, ITIL training for all developers and customer-facing team members, and company-wide motivational speeches like the inspirational Nathan Farrugia and his FIRE method, the boost in morale and motivation makes us all stronger. It's all well and good to push your team to reach their targets, but you can't expect a team to deliver true value if you're not investing in them."

IAN CASTILLO

Icon Malta Managing Director
"I wanted to thank you for the help and guidance you gave my team and I during 2018. We truly managed to reach what we thought was unreachable from a change management perspective. We also had a record turnover, with a 20% increase over the prior year and the OKRs worked wonders in helping us achieve that!"

THOMAS ZAMMIT

Elektra Ltd. CEO
Join us on the Journey
Our Team of professionals share their experiences from the
ultimate journey called life