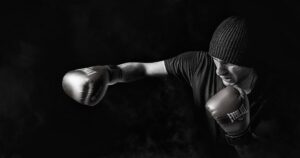 How to Manage Conflict
About this course
"Conflict is the arrow pointing to what we need to learn the most". The focus of this short course is delving into how we conquer conflict and build our ability to negotiate it effectively.  From considering conflict in the workplace, its causes to how we can control our emotions and train our mindset to embrace conflict in a positive manner. We flip the negative perspective on conflict to focus on the healthy benefits it can be bring to the individual and the team. The sessions conclude by examining how we can resolve conflict by considering conflict resolution techniques.
Check out the short introduction on How to Manage Conflict online course and start embracing healthy conflict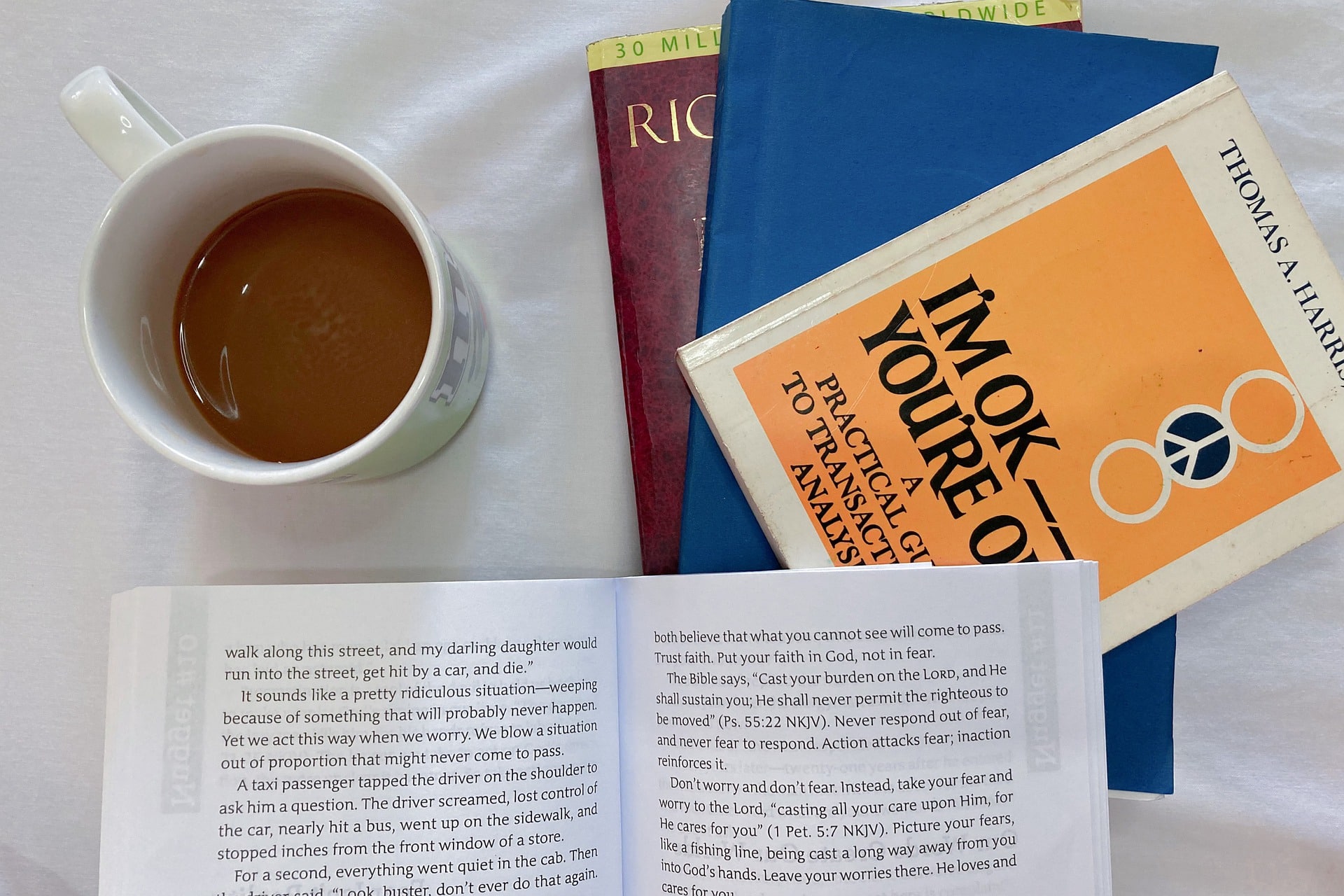 What you'll learn
During this short course we will take you through what communication is, what it is not, why we can be very bad at it and how we can excel at transorming relationships through enhancing the level of our conversations by focussing on the outcome we want to achieve rather than the transaction we want to conclude.
Some of the themese explored during this course will include:
Let's understand what communication is and is not
Enhancing our conversations by exiting our comfort zone
Moving from communication to conversational intelligence
The Amygdala hijack. What is it and why is so important?
Discover your conversational toolkit.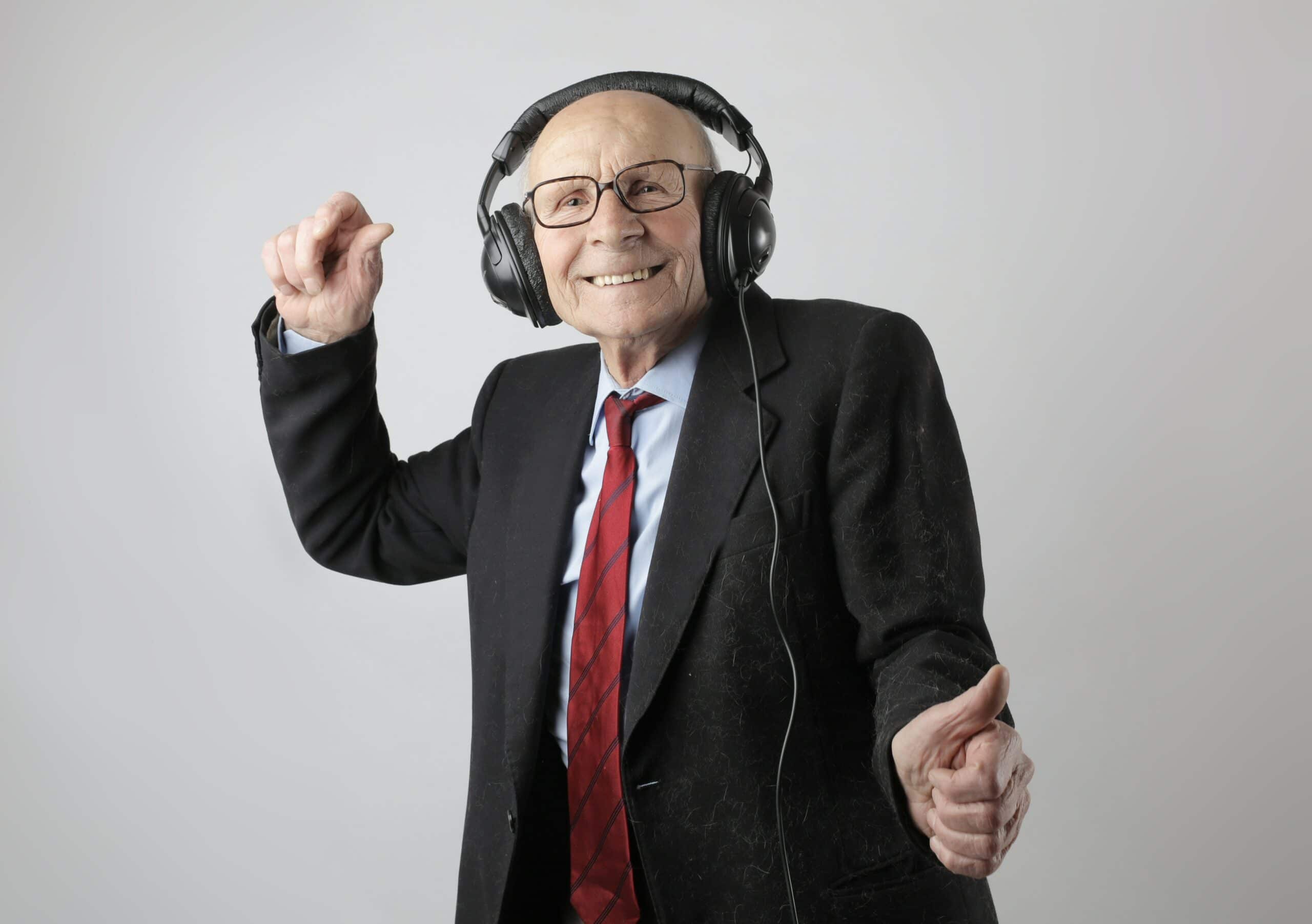 Who this is for?
This short course is for any individual who wishes to take more control of their self development, putting their own growth trajectory at the centre of their focus  and using this as the start for their transformational process to becoming a more confident and clear-minded individual.
Any team leader, manager or member of society would benefit greatly from this short course so that they may learn how to help themselves deal with the difficulties of day-to-day tasks and obligations.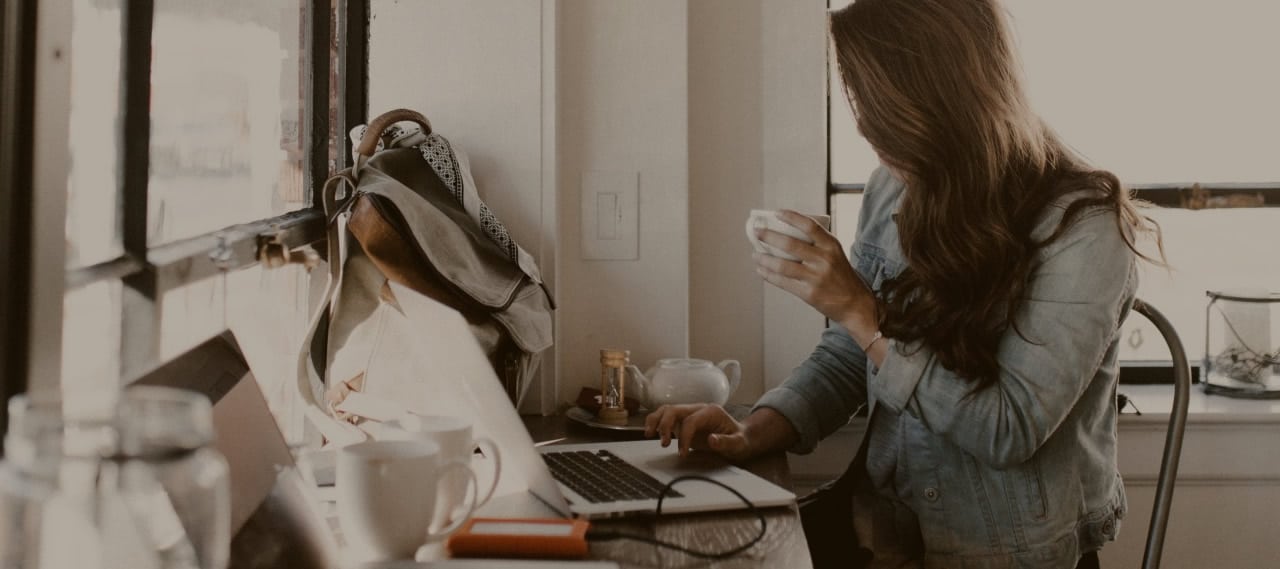 Training format
Lessons will be delivered in bite-sized video messages. Each lesson will provide focussed orientation on a specific topic, theme or tool.
At the end of the course you will be assessed by means of a short multiple-choice quiz, and once completed successfully, you will receive a certificate of attendance.