HOW TO MANAGE STRESS
About this course
Stress is one of the main contributors to underperformance, disengagement, fatigue and also unhappiness. As an organisation committed to helping people become better versions of themselves, we could not avoid addressing this issue in our mini-series of online courses.
We believe that the root to dealing with stress is prevention, and the capability to understand the triggers leading us to feel stressed in the first place.
Check out the short introductory video to our How to Manage Stress short course.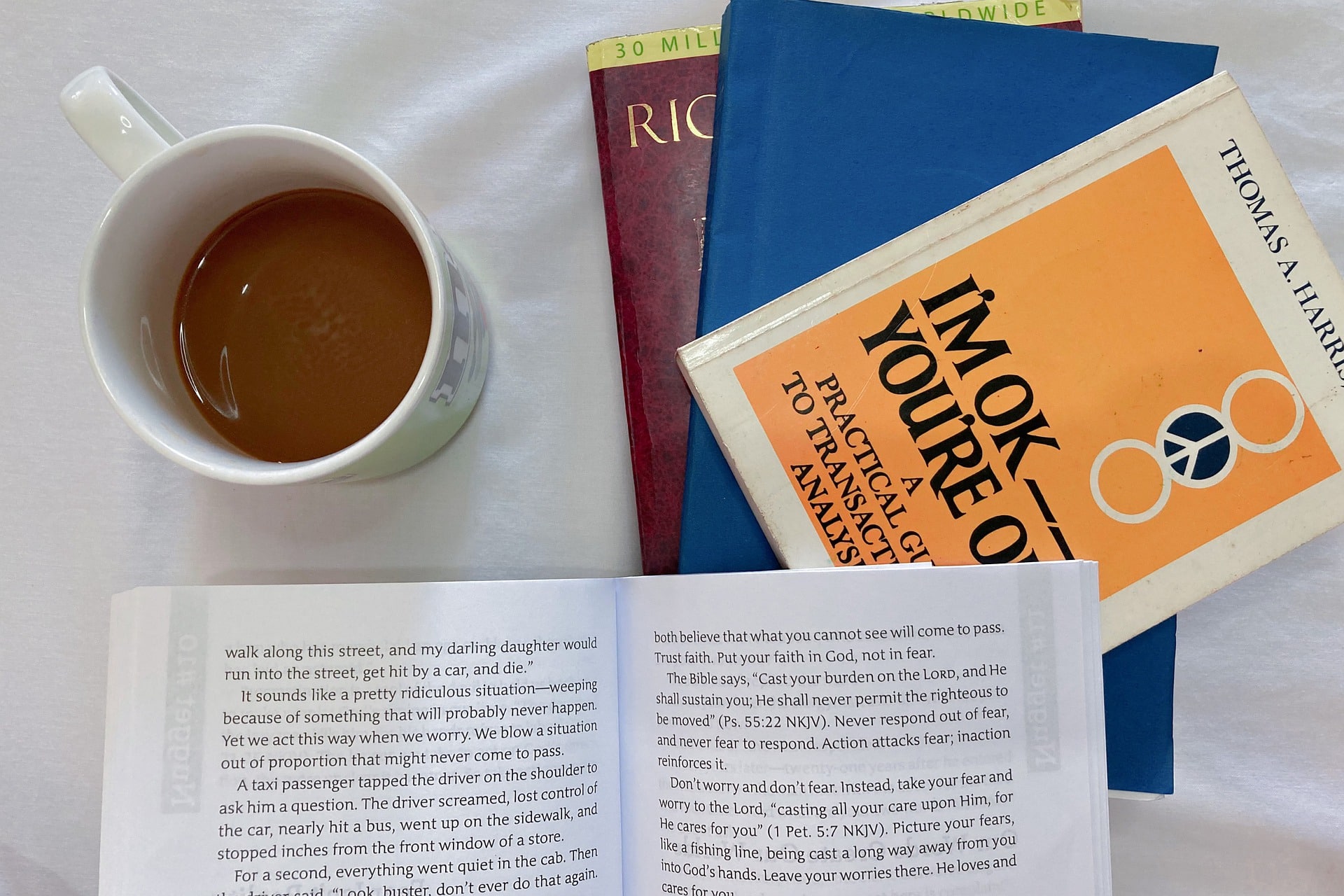 What you'll learn
People with high levels of Stress frequently feel drained, demotivated, anxious and in constant fear of something bad will happen to them.
This of course impacts an individuals capability to focus on what really matters, hijacking reason by the emotional state they find them selves in.
During this short course you will therefore learn how to prevent falling into the stress trap and recognise the triggers of stress before allowing stress to overwhelm us with negativity.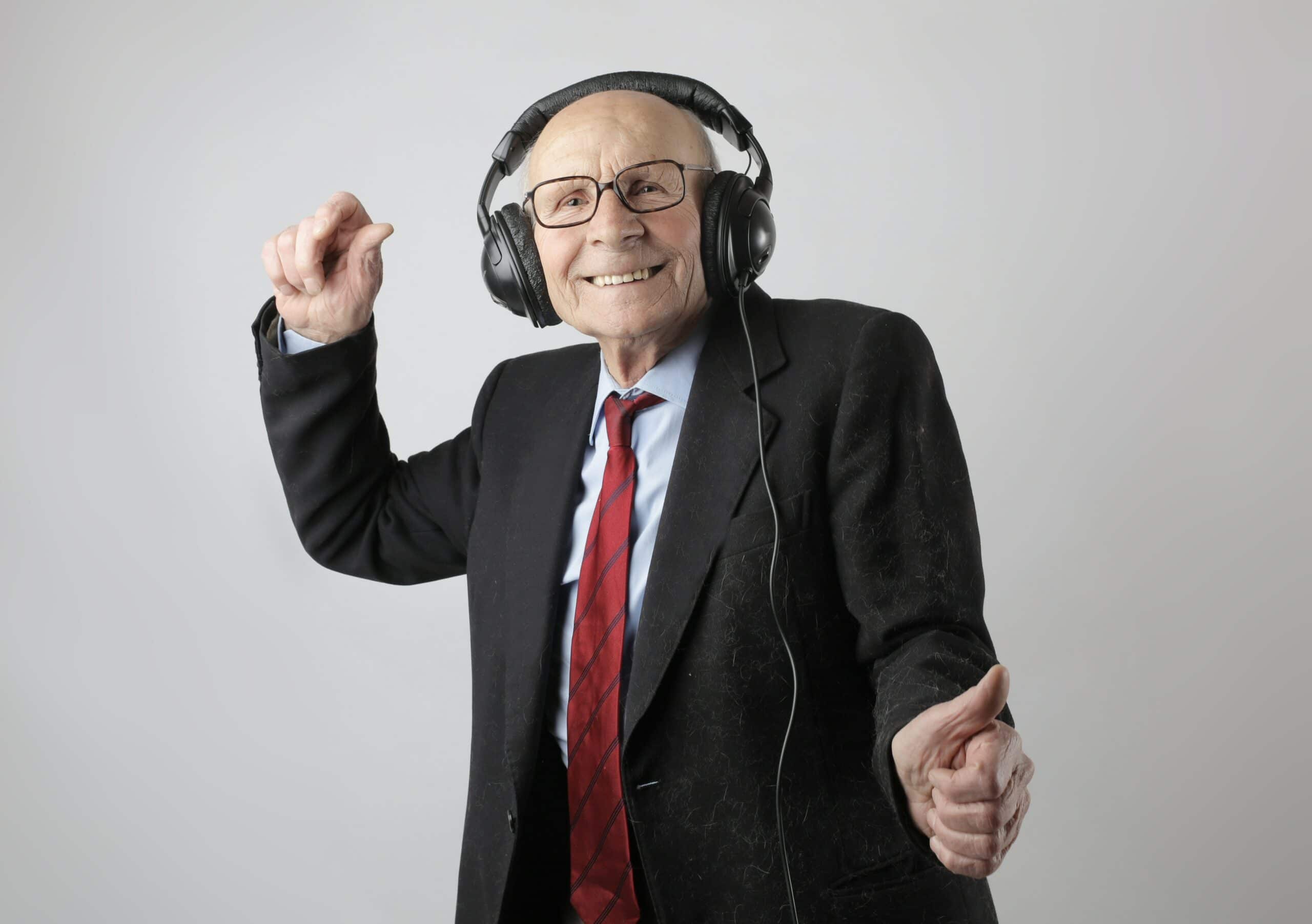 Who this is for?
This short course is for any individual who wishes to take more control of their stress factors and start transforming these into an asset that one can use to positively change behaviour.
Any team leader, manager or client serving attendee would benefit greatly from this short course so that they may learn how to help themselves, and others deal with the stress of day-to-day tasks and obligations.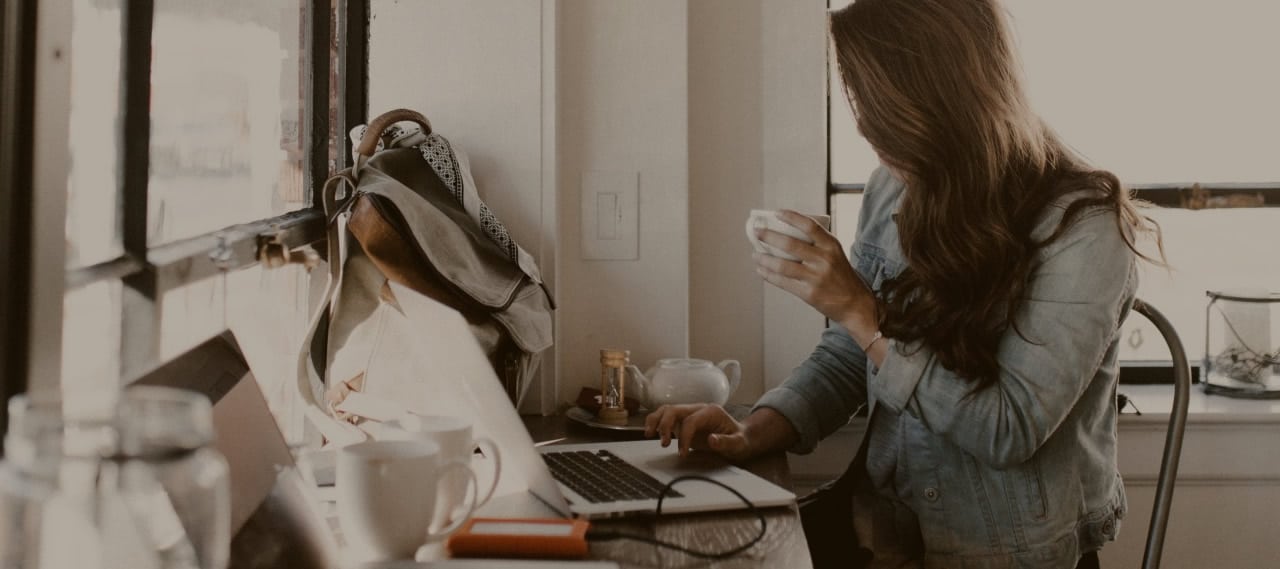 Training format
Lessons will be delivered in bite-sized video messages. Each lesson will provide focussed orientation on a specific topic, theme or tool.
At the end of the course you will be assessed by means of a short multiple-choice quiz, and once completed successfully, you will receive a certificate of attendance.