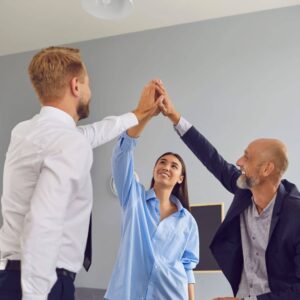 Building Engagement in the Workplace
About this course
Engagement is about the strength of the emotional and mental connection we have with what we are doing, whether it is our job, a dinner we are preparing, or a social engagement we need to attend.
Especially in a workplace context, our relationship with the culture, practices, behaviours and objectives determine our commitment to achieving the goals set out before us.
But where does engagement stem from? there are multiple factors contributing to an engaged workforce or employee, and intrinsically it is tied to the level to which the individual and the organisation (or team) are aligned in terms of their goal and objectives. We do not necessarily need to be aligned at a fundamental 'belief system' level, but there needs to be a common understanding that "I matter" to how the objectives are being met.
If you are intrigued to find out more on how to develop individual or team engagement check out the short introduction and start engaging with intent and purpose.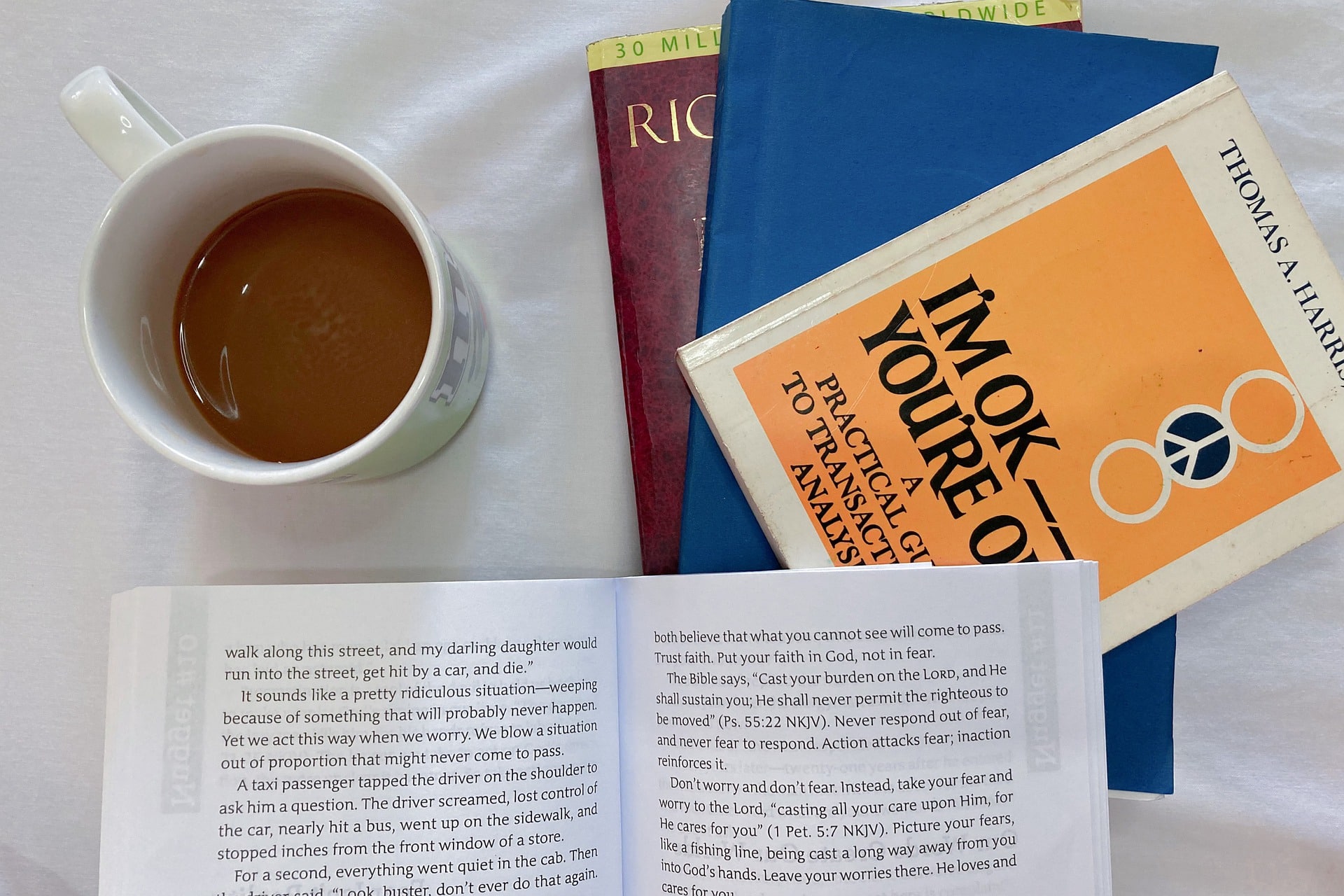 What you'll learn
During this course
As part of this short course you will:
Be able to define what engagement is and how it applies to your context
Understand the benefits of engagement and how to seek it
Learn what some of the main drivers for high engagement are, and as a result, understand the reasons for low engagement
Identify who the main players of positive engagement are and conversely who are detracting from your engagement, and
How to build engagement for you and your team.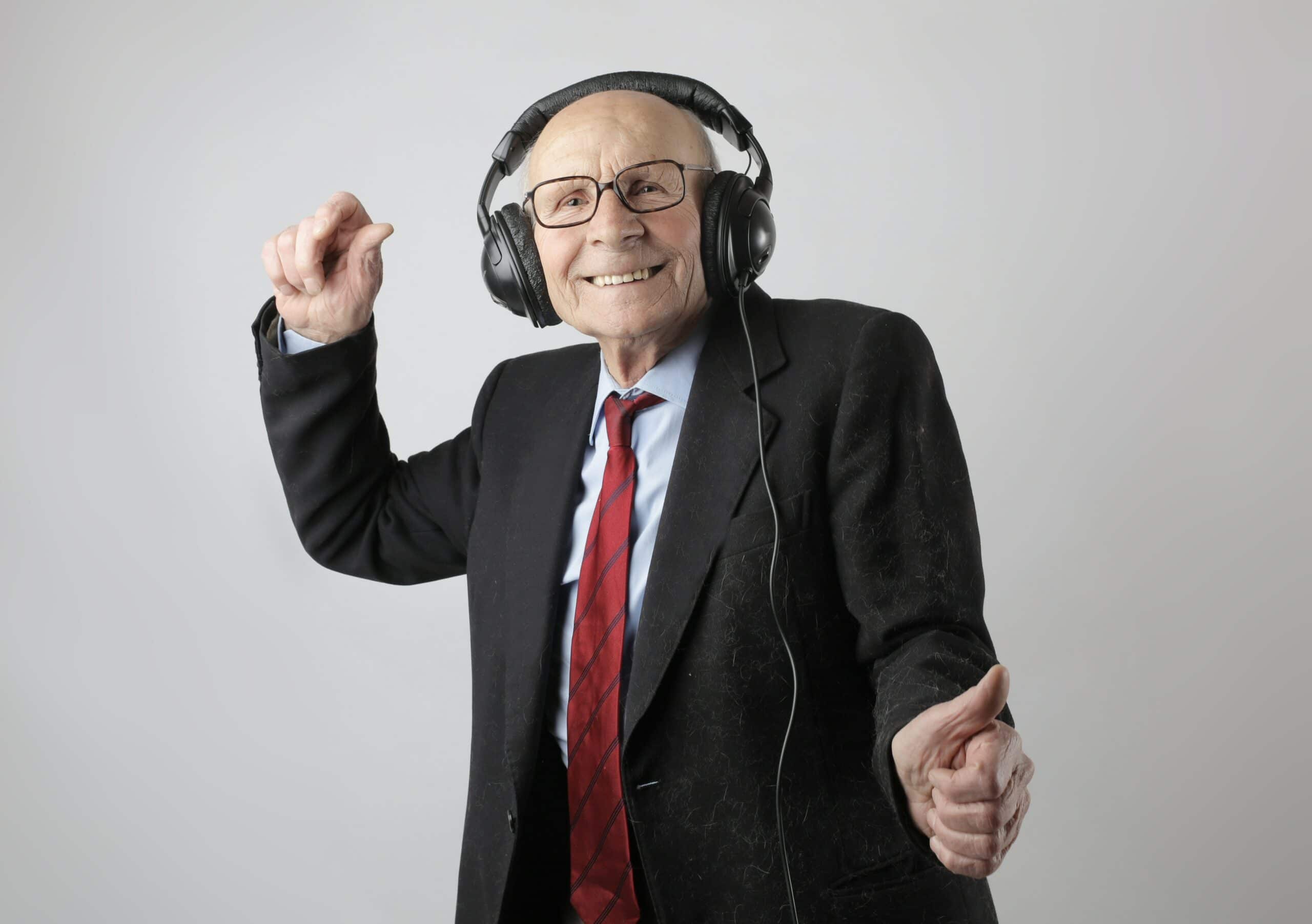 Who this is for?
This short course is for any individual who wishes to take more control of their self development, putting their own growth trajectory at the centre of their focus  and using this as the start for their transformational process to becoming a more confident and clear-minded individual. Any team leader, manager or member of society would benefit greatly from this short course so that they may learn how to help themselves deal with the difficulties of day-to-day tasks and obligations.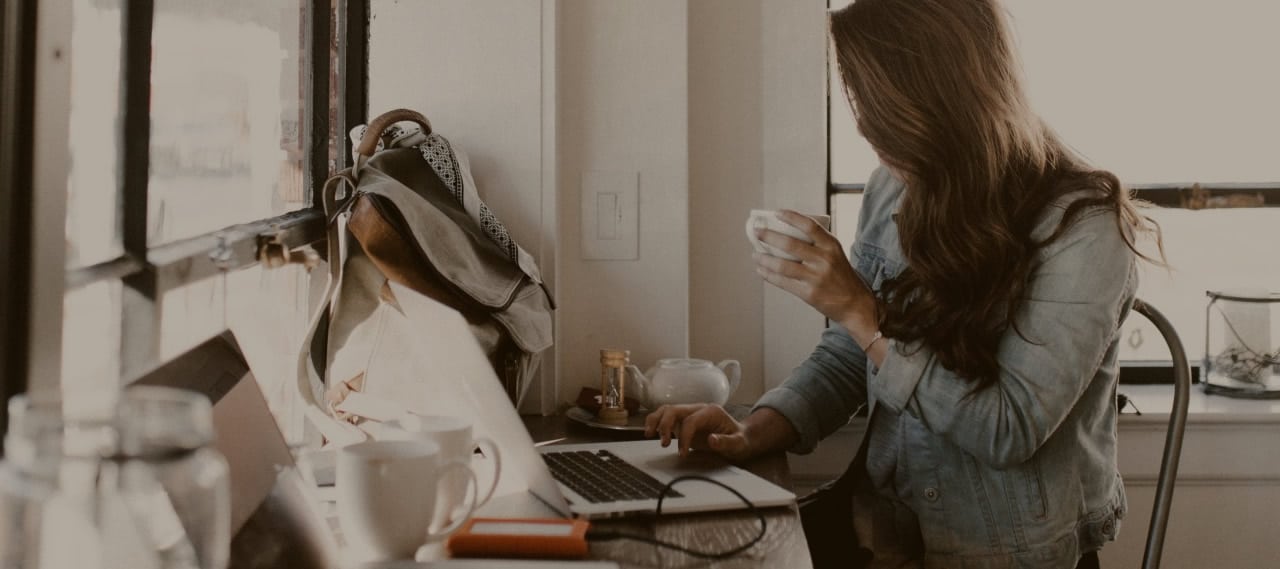 Training format
Lessons will be delivered in bite-sized video messages. Each lesson will provide focussed orientation on a specific topic, theme or tool. At the end of the course you will be assessed by means of a short multiple-choice quiz, and once completed successfully, you will receive a certificate of attendance.