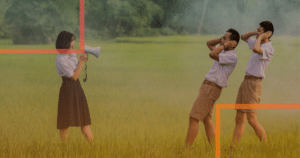 ENHANCING COMMUNICATION
About this course
Communication is something we are born to do, but it doesn't mean we do it well all the time.
Because humans are so inherently different due to respective backgrounds, cultural influences, values and belief systems, it becomes quite difficult sometimes to reconcile differences merely through communicating at face value.
This new short course on Enhancing Communication will address how to deliver impactful messages by exploring the mental hijacks that blind our ability to empathise. We will also explore how we can unlock the infinite potential of conversations by means of intellectual engagement focussed on the long-term, rather than the immediate.
Check out introduction to our Enhancing Communication short course and start moving mountains with your words.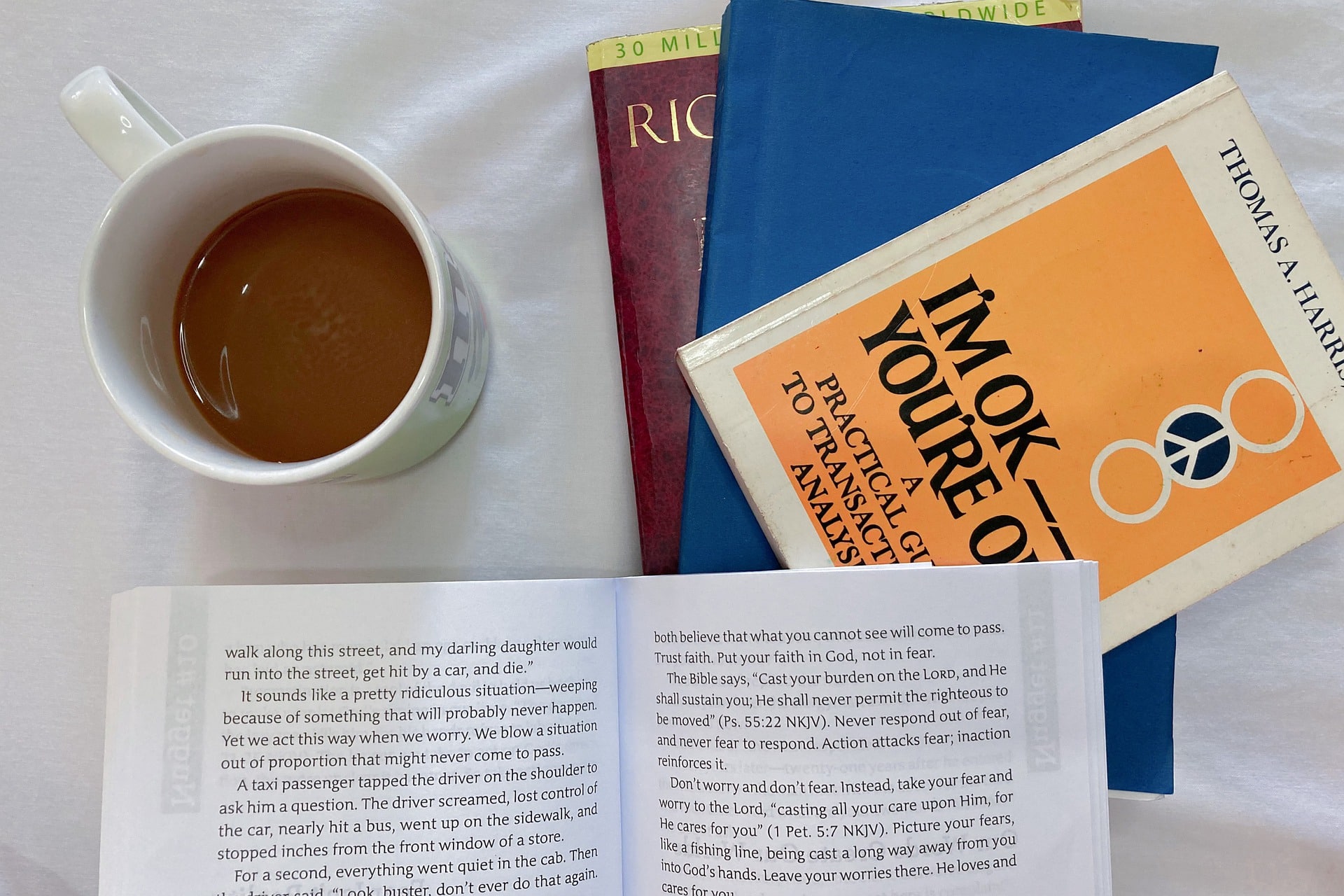 What you'll learn
During this short course we will take you through what communication is, what it is not, why we can be very bad at it and how we can excel at transorming relationships through enhancing the level of our conversations by focussing on the outcome we want to achieve rather than the transaction we want to conclude.
Some of the themese explored during this course will include:
Let's understand what communication is and is not
Enhancing our conversations by exiting our comfort zone
Moving from communication to conversational intelligence
The Amygdala hijack. What is it and why is so important?
Discover your conversational toolkit.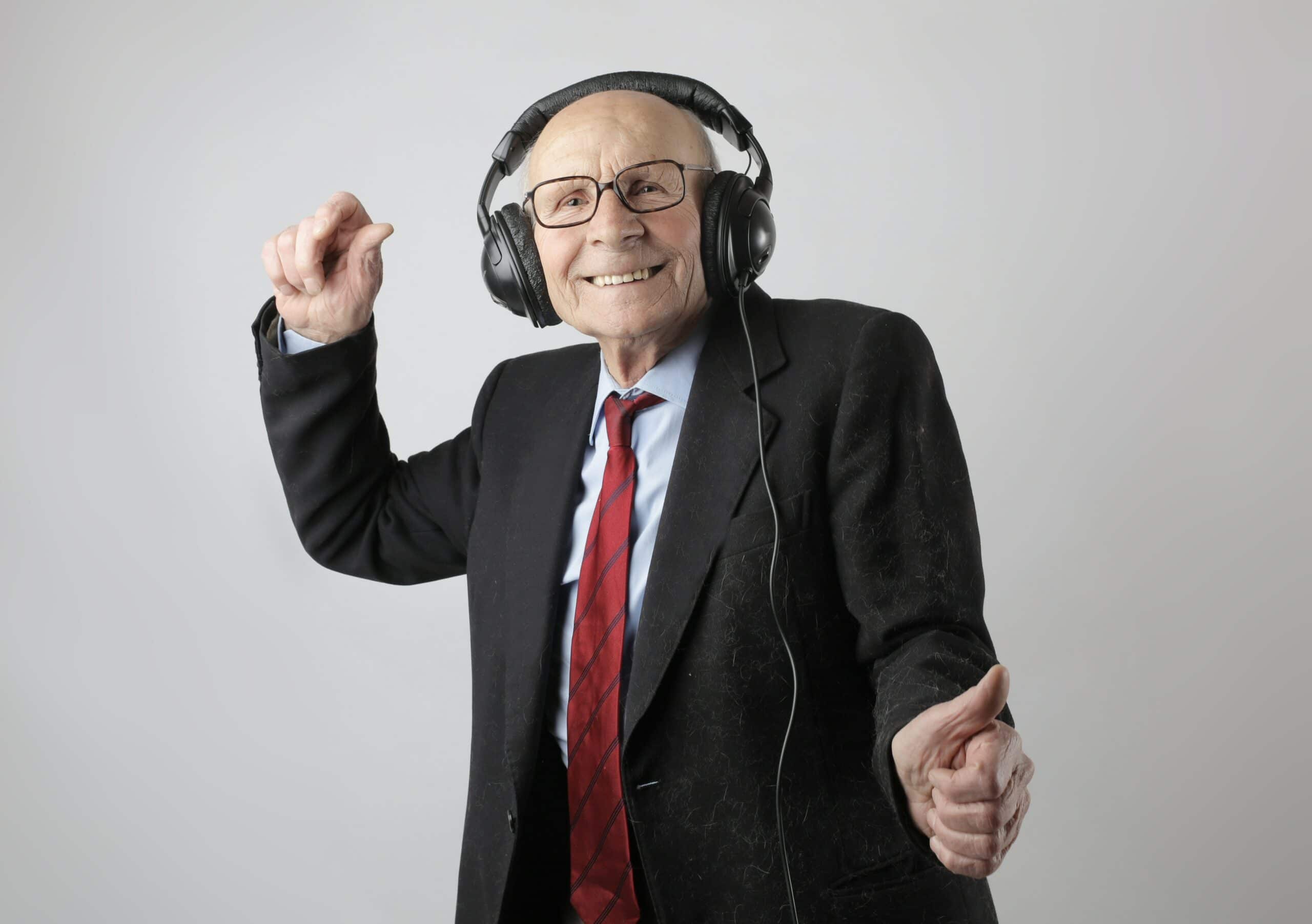 Who this is for?
This short course is for any individual who wishes to take more control of their self development, putting their own growth trajectory at the centre of their focus  and using this as the start for their transformational process to becoming a more confident and clear-minded individual.
Any team leader, manager or member of society would benefit greatly from this short course so that they may learn how to help themselves deal with the difficulties of day-to-day tasks and obligations.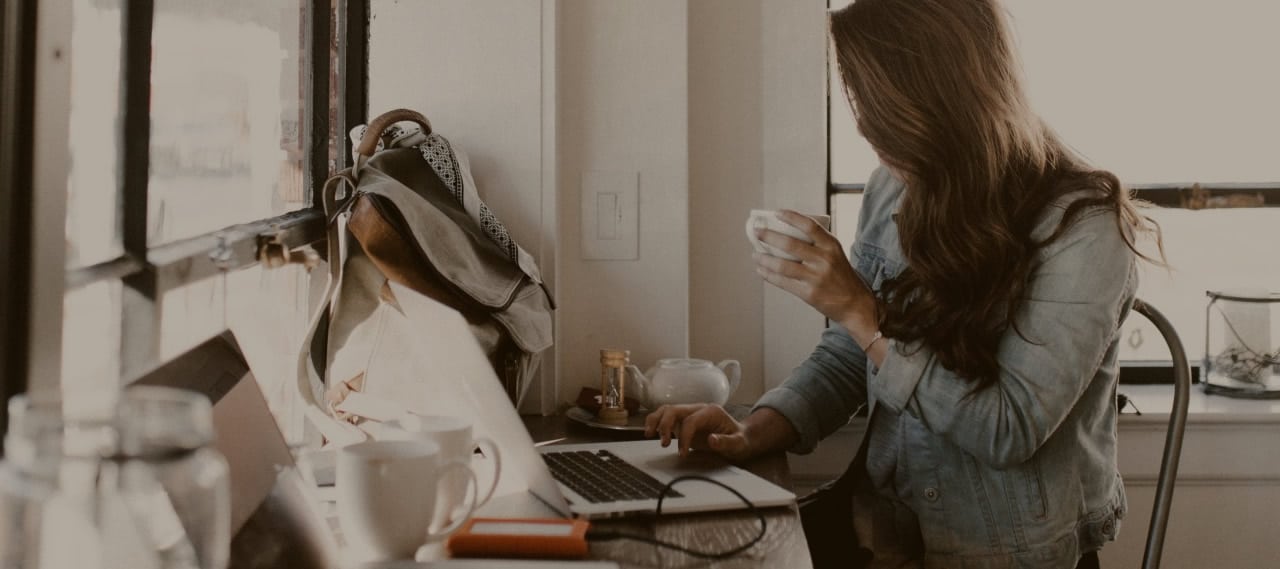 Training format
Lessons will be delivered in bite-sized video messages. Each lesson will provide focussed orientation on a specific topic, theme or tool.
At the end of the course you will be assessed by means of a short multiple-choice quiz, and once completed successfully, you will receive a certificate of attendance.