Build stronger relations to grow your business
We use our F.I.R.E. philosophy to build stronger relations throughout your organisation delivering greater results. A more engaged team is a high performing, happy and fulfilled team that serve your clients better and lead to more satisfied employees.
We use our expertise in the field of Human Resources, our F.I.R.E. philosophy and the leading employee engagement platform to make your business more productive, more profitable, and easier to run.
Find Out More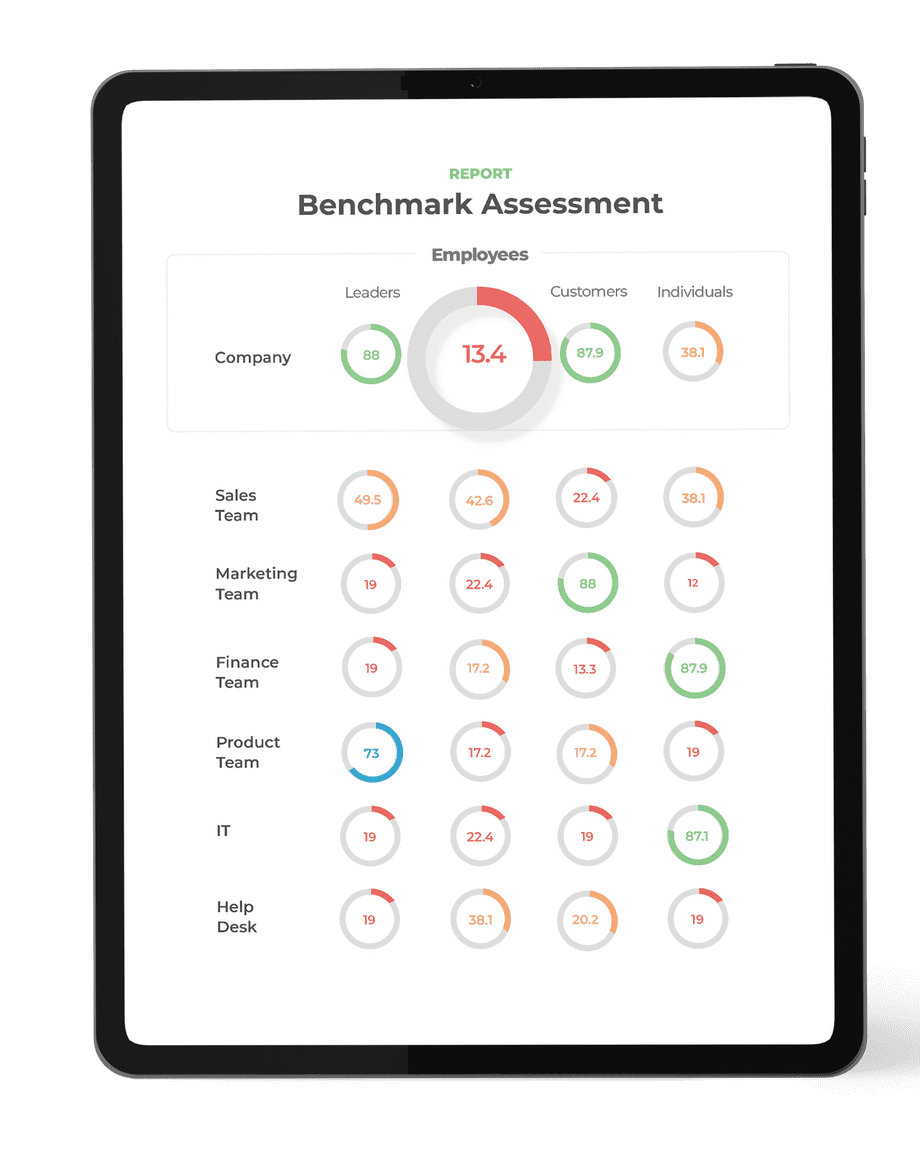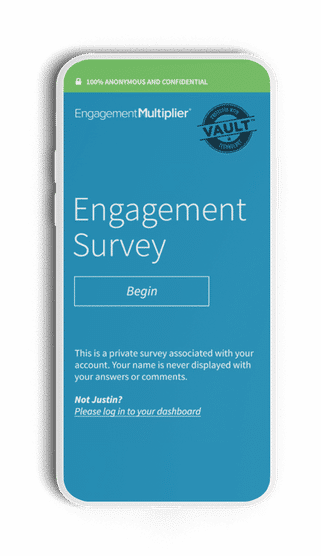 This is how we can light your HR F.I.RE.
Our Human Resource Support offer is based on creating clarity for all to perform their roles with diligence, commitment and full accountability of the responsibility they have towards the business, their colleagues and themselves. Like they say in the comics, "with great power comes great responsibility" and our HR support is there to ensure this great power is harnessed in a way that delivers consistent results.
The four elements of F.I.R.E. allow us to work with your team at multiple levels with one objective in mind: delivering on your organisation's purpose.
We know how important it is for an organisation to have everyone on board with the vision and mission, so we have designed our F.I.R.E. HR support programme to ensure we leave no bases uncovered. We will work on ensuring your people are in the right seat, have the right resources and are able to convey the right message to their teams. We will support you with our practical approach and a coaching mindset that allows for agility and quality assurance.
Discover the hidden wisdom and insight in your organisation

Easy
Our platform is easy to use and takes work off your plate.

Repeatable
Integrate Engagement Multiplier into your business seamlessly.

Gets Results
Make incremental changes to your organization almost immediately.

Measure. Empower. Grow.
Our platform uncovers the hidden wisdom in your business and provides the framework to make effective change. Engagement Multiplier was created to help you see where your company stands, find areas of opportunity, manage priorities, and realise the potential of an engaged team. As the industry leading platform for small and medium businesses, we offer the data, analytics, and information you and your team need to grow your business.
Over 90% of organisations achieve engagement within the first year.
Find out more

Join us on the Journey
Our Team of professionals share their experiences from the
ultimate journey called life