By Julian Azzopardi – CEO
These were the veritable last words of the panel discussion I just assisted to during the Annual Employment Law Alliance conference being held in San Francisco (The Golden State), California.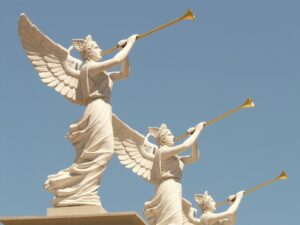 The words pronounced above were the concluding remarks of one of the panellists when asked how to put into practice some of the advice given during the panel discussion that addressed hiring and retaining talent during this new work environment.
The deeper meaning of the sentence lies in the mindset shift that is required by employers to reply to the 'great resignation' many companies are facing at the moment.
I doubt there are many employers currently saying "we are not struggling with retention or hiring" at the moment. And the 'fear' in the room is how to ensure we retain our best people, while making our entities attractive to new talent to meet rising client demands and offset staff turnover rates faced due to increasing competition from other employers.
The Golden Opportunity is …
Einstein once said (and I am paraphrasing here), you cannot solve a problem with the same thinking that created the problem in the first place.
NOW is the time to change the way leaders are thinking about employment and employees within the context of our businesses' longevity. To quote Simon Sinek, business is an "infinite game" that requires constant readjusting. There is no 'one-size-fits-all' system to keep employees. And here's the top tip of the day: Employees do NOT want a one-size-fits-all employer.
Leadership today needs to be a personal affair.
Leadership needs to be intentional and individual.
Leadership needs to have a clear purpose.
Leadership needs to understand that the success of their business is all about people (stupid).
This is how you position yourself in a way that will create a distinct brand employees and potential recruits can identify with and seek to belong to.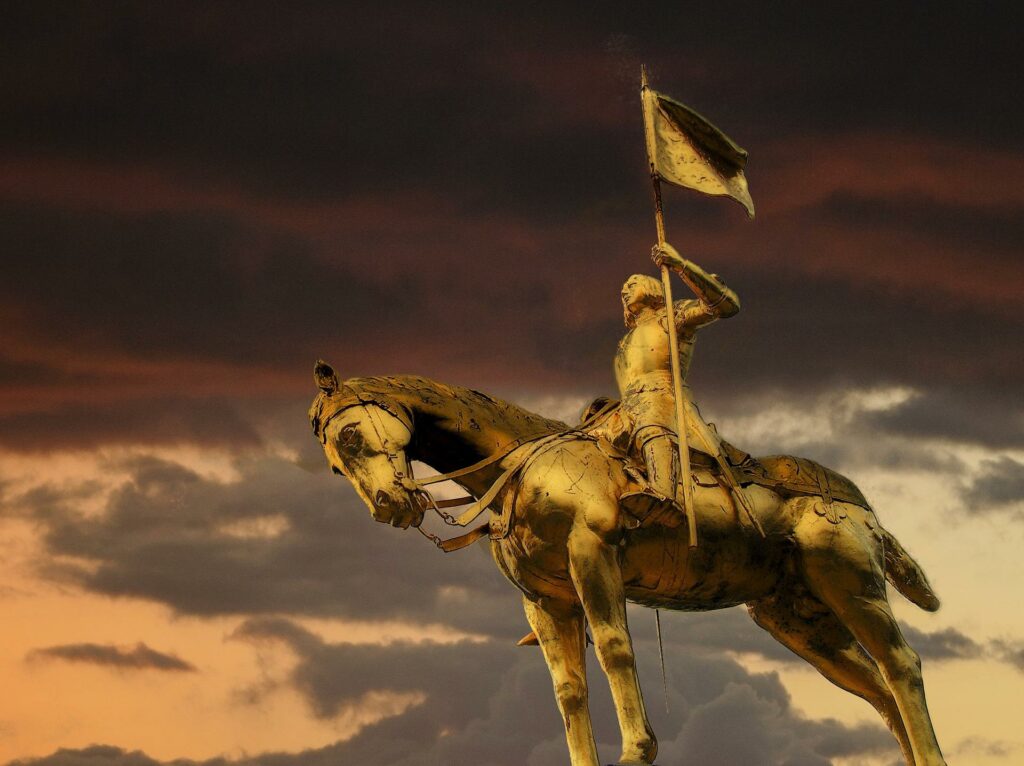 How?
I have designed a simple 3-step process that will enable your organisation, leadership, employees align with this discourse, and one that can be extremely versatile in it's use as a company engagement tool.
The 3XP process is based on:
Purpose: Clarify your organisation's raison d'être. Put it to the test by asking employees whether they understand it, whether they think it is true (in practice and not just a fancy statement), and whether it aligns with their own purpose for coming to work for you every day.
People: The second step is ALL about the people in and around your organisation. At the end of the day, no matter how technologically focussed your company is, your business is ALL about people; those who build or deliver your products and services, those who purchase them, those who supply components or elements of it, or even those who are speaking about your business.
Position: Ultimately this is going to determine what people say about you and whether they continue to follow your social media channels or buy what you are selling.
The consistency in linking the steps is your opportunity to stand out from the rest of the pack.
With purpose you can change the way employees see themselves (as people) in the career path rat race, and your clients will respond accordingly. The death of billable hours comes as a result of focussing on adding value, both to clients and your own employees. A valued employee is known to go the proverbial extra mile as over 70% of employees across the world determine feeling valued as the major retention factor for them. Shockingly (sic) it's the same for clients. The more value you are able to deliver to your clients, the more they are willing to stick with you, and, consequently, pay for your services and products.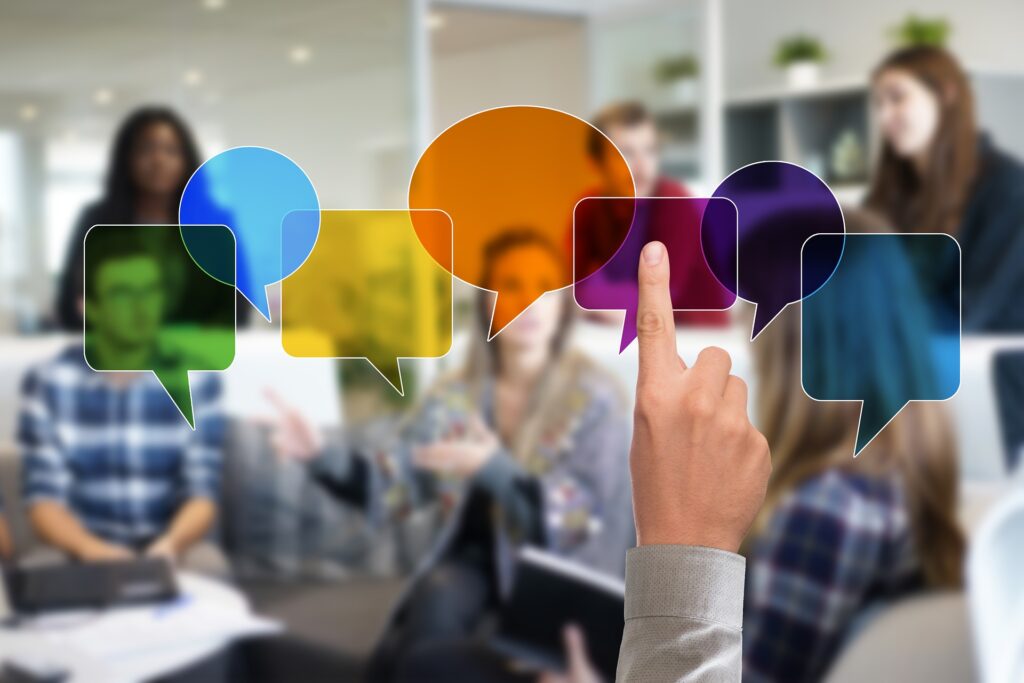 Your Golden Opportunity Return
Research in the sphere of employee engagement reads like it should be a 'no brainer' for companies to really invest in this, yet so many companies do not.
The replacement cost of an employee earning an average of 60K is 2/3rds of the salary; 87% of client satisfaction (of a particular survey) attributed this to their affiliation to the experience generated by the brand's employees; recruitment costs are 20% lower in companies with highly engaged employees as more often than not, the employees themselves are the company's main recruiters; Gallup research determined engaged teams are overall 21% more profitable and 17% more productive; ultimately, every 1% increase in employee engagement generated 0.6% in increased revenue (the same Gallup research stated that companies prioritising employee engagement could see their revenues increase by 20%).
So why doesn't it happen across the board?
Engagement requires a level of leadership vulnerability. Creating an engaged environment that can be defined as corporate culture is a team effort, and it starts with the leadership.
As the saying goes, you can smell a dead fish from its head, the same goes for a corporate environment that is struggling to retain talent.
If leaders want a solution to a problem they are facing, they need to start by thinking differently about the potential solution, including their own role in being part of the problem.
Organisations willing to think transformationally are already at an advantage. Leaders willing to put themselves on the spot for the benefit of their people are half way there. Leaders actively engaging with their people on a daily basis, will become the envy of their peers, and best placed to weather any 'great resignation'.
If you want to talk about your Golden Opportunity, get in touch with us on

[email protected]

today.