Do you have the requisite skills (a.k.a soft skills)?
By Ian Gourley – Academy Manager – Up Your Level
Soft skill-intensive occupations will account for two-thirds of all jobs by 2030 and hiring employees with more soft skills could increase revenue by more than $90,000. (Deloitte; 2017)
As we emerge into new working norms with hybrid models, working from home/remote working, one issue has come to the forefront – Do we have the requisite skills? The new norms require us to be accountable and to have a skillset which goes beyond those well-earned "hard skills "we have already acquired. Our focus should be – do I have it – do I have those requisite skills? Can I make a difference? Am I bringing the full professional me to the table?
The mere terminology "soft skills" demotes their true importance in the employee of today and there's certainly much discussion surrounding whether it's time to give these skills their true and proper place at the centre of our career progression.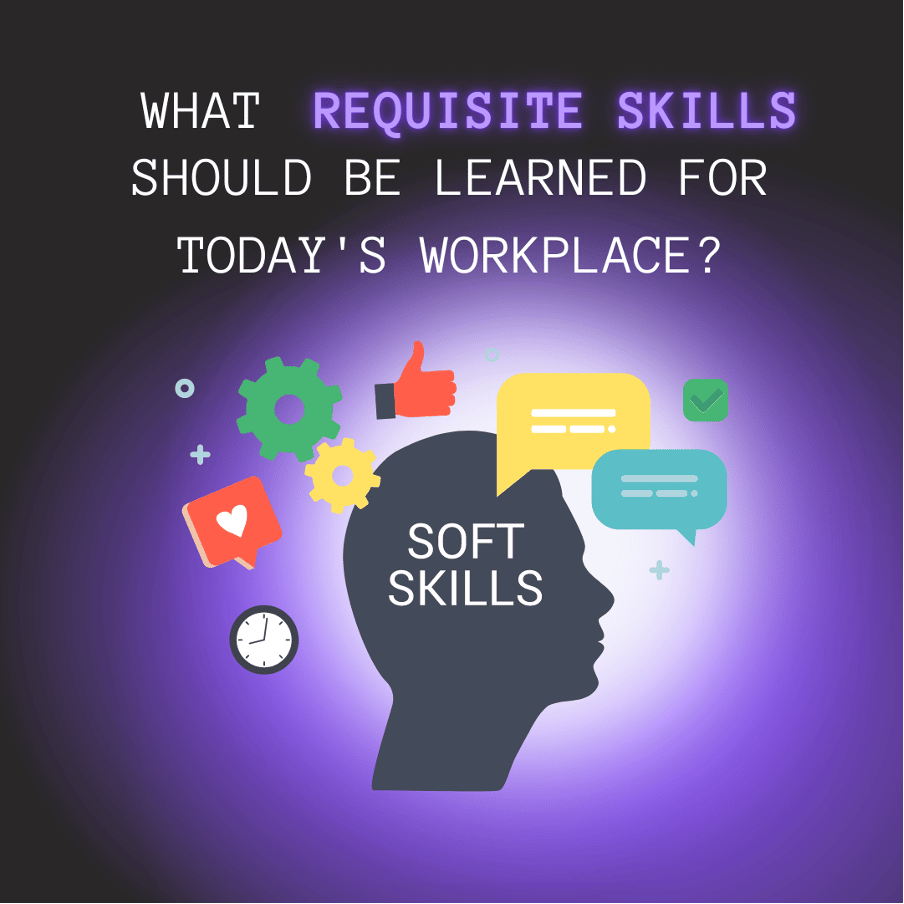 Let's debunk the term "soft skills" for what should be labelled requisite skills. These are the skills which make us stand out – self-awareness, empathy, emotional intelligence, kindness, mindfulness, adaptability, integrity, optimism, self-motivation, grit and resilience. Requisite skills have now become critical success factors in who we are as professionals and give us what we can term "career durability".
What are we talking about?
We mean the self-awareness and mindset we bring to work, our team and the company, our level of emotional intelligence, our ability to empathise, to communicate using conversational intelligence. What is particularly interesting is how they are all linked – empathy and emotional intelligence require self-awareness and enable better listening, leading to improved communication.
With over 30 years training executives – one key factor I always look for is that 3D individual – an individual who can bring themselves to the table – who have worked on their professional self – this is what requisite skills are all about.
How can I acquire these skills?
The good news is that these skills can be acquired through coaching and training and we at UP Academy can assist in your journey to becoming the 3D professional, whether you are a newly appointed employee or looking for career progression. Our cutting-edge approach to coaching is based on our F.I.R.E. (Flow, Impact, Roles, Excellence) philosophy, which covers the full spectrum of requisite skills which encourages individuals to dig deep and work toward high performance and the best version of themselves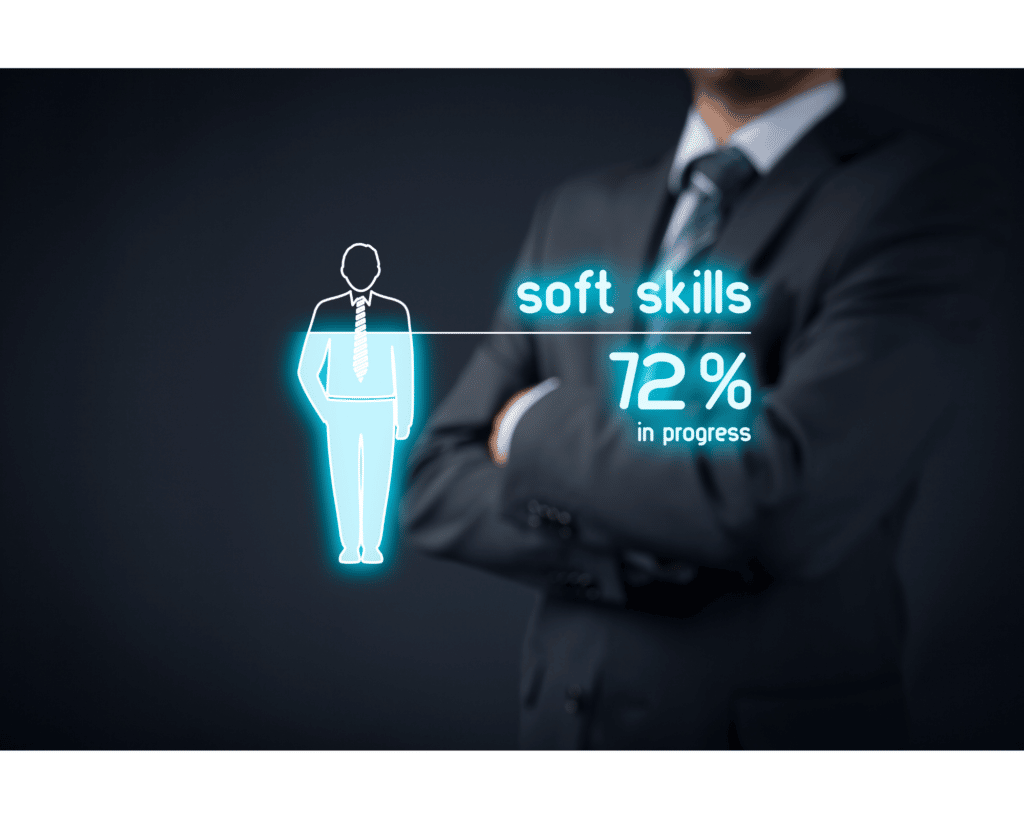 And yes, they are unbelievably transferable, but have we set aside time to develop them in our goal of being the better version of ourselves as a professional? Ask yourself: How self-aware am I? How is my empathy and emotional intelligence? What is my mindset? How is my resilience? Where's my accountability?
Want to dig deeper? – Contact us for further information
Email: [email protected]