by Edana Maria Vella, HR Specialist, Up Your Level
Why is human resources crucial in business? HR is not an administration position, filing engagement and termination forms, as well as any other documentation associated with the recruitment/termination of employees.
It goes beyond that; HR is the person who balances the scale between the company and its employees. We are all aware that these two must collaborate together to drive the business forward. The company needs to recruit the right people.
We allow ourselves to understand how the business operates and how our employees may contribute to the company's success! Everyone can contribute to the team, and it is our responsibility to identify what skills and opportunities our employees can bring to the company.
In many circumstances, and from what I have seen from my own experience, when people work in a highly motivated workplace, productivity and efficiency levels are also high, which contributes to success in meeting organisational objectives. When I look back, I see how important it is to have staff who are aligned and driven. One thing I consistently remember is a quotation I read a long time ago and keep telling myself: "When a team of dedicated individuals work as one, the sky is the limit!"
Are we aligned?
It's all about alignment in helping business success through its people so key task is linking HR strategies and actions with overall business goals and priorities. For HR to be truly business oriented, it's goals have to be aligned to the business's goals and priorities. As a business-oriented HR professional our focus is on the business and its people – we can use that to build influence and gain power
Engaging ourselves with understanding and learning how other teams function in order to develop a horizontal vision of the company. It's important to emphasize alignment since, as the saying goes, it takes two to tango. To attain perfect harmony and avoid stepping and tripping on one other's toes, employees and business leaders must dance through the rhythm.
The Business Oriented HR Professional
I recently read an article about the value of having a business-oriented HR, which made me consider how important this role is within a company.
Our responsibility as human resource professionals is to do everything possible (within our control) to coordinate and sync both sides. We perceive challenges and opportunities differently as HR professionals, and we always involve our people as part of a business solution.
Our focus is to help businesses succeed through the success of their people.
Our challenge is how to evolve into business-oriented HR professionals.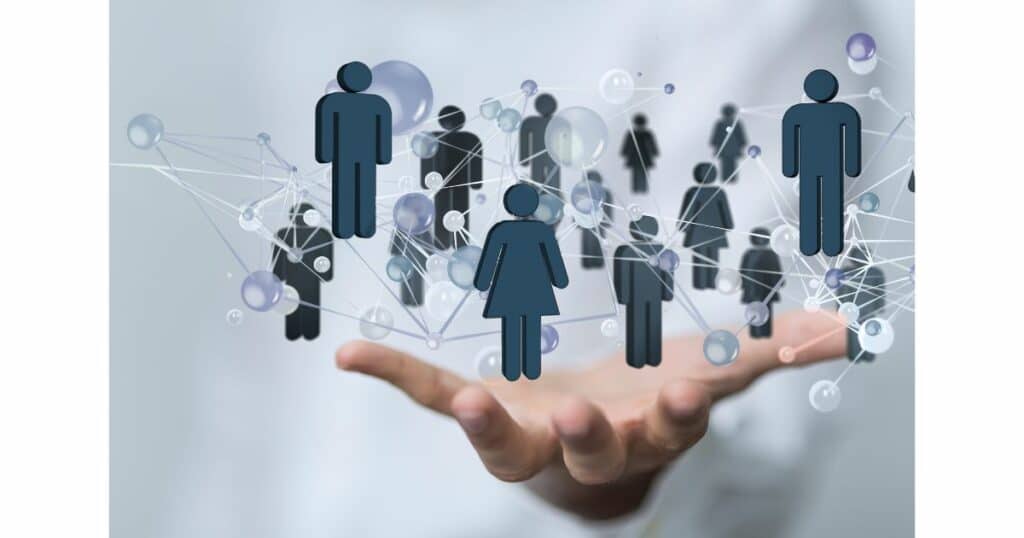 Becoming a stronger Business-Oriented HR Professional begins by developing:
A business leader mindset not an HR mindset
Additional skills outside the HR remit – strategy, marketing operations. Business oriented HR is link between people & strategy, people & marketing , people & operations.
HR Value – with its unique insight to the connection between its people and the business, only the business-oriented HR can connect people to meet valuable opportunities and challenges. The bottom line here is whether HR is adding value or not
Networks, relationships and collaborations with business leaders and people outside the HR silo
The ongoing learning opportunities I get to experience in my HR work are something I cherish, but we can't possibly do it all alone; we need assistance from people outside our business to help us see past our walls and show us how to get over any obstacles. We, at UP, are here to help bridge the gap, align each individual's potential, and work toward the development of a dynamic, high-performing organization. We assist your company establish a successful HR function from the bottom up or nurture an existing one, and as a result, leaders see the value that business-minded HR experts can bring to the table.
If you want to discover more about becoming a stronger business-oriented HR professional, get in touch to see how we can guide you through this journey.
About me: I began my career in 2008 as a Junior Marketing Assistant and eventually moved on to Human Resources. Joining UP Ltd, my career took a new turn as I now mainly assist other businesses in enhancing their HR functions from the ground up or providing support to an existing one. My goal is to bridge the gap, align each individual's potential, and contribute to the creation of a dynamic, high-performing organisation.