About this Subscription
UP Academy's FIRE FIGHTER offers an initial taster of what we at UP are all about. It includes a unique package of short courses providing introduction to an array of contemporary topics. The FIRE FIGHTER package is of particular interest to those looking for insights and perspectives on how they can improve their professional and personal growth. We hope to wet your appetite for more and join us on the upping your level journey.
Each course consists of a 30 presentation of the topic split into bit-sized segments making it easy to follow. At the end of the course participants can complete a short quiz testing their knowledge acquired during the sessions.
Topics addressed include inter alia:
Enhancing Communication
Building Confidence
Stress Management
Conscious Culture
Conquering Conflict
Employee Engagement
Leadership
Performance
The FIRE FIGHTER subscription is completely FREE for one week. During your FREE week you will have access to some of our Premium offerings that include:
our Mailshot
our FULL catalogue of online courses for one week
monthly Newsletter with tips and resources
After the end of your one week free access, FIRE FIGHTER subscribers will, for €1.97, get access to our mailshot and monthly newsletter.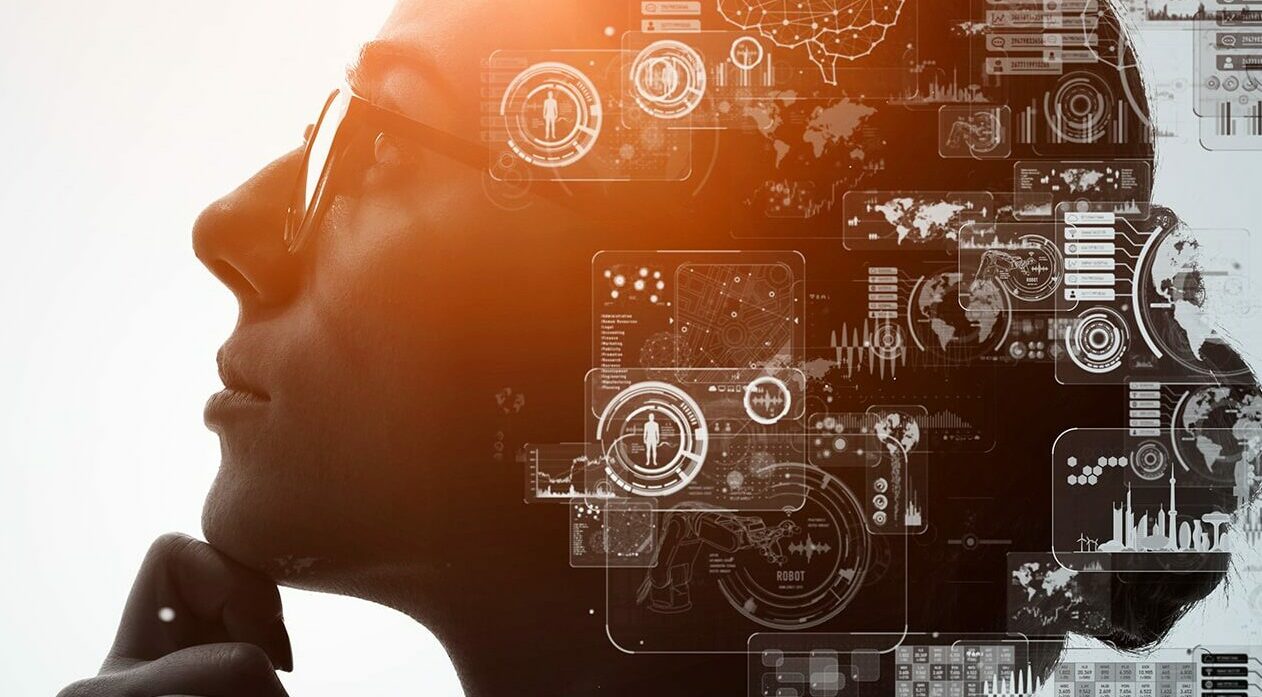 Who this is for?
Anyone looking to update their knowledge and gain insights to the contemporary business environment and the challenges facing individuals in striving for peak performance.
If you are a company – this package offers a taster of online training for your employees and create interest for learning and growth