About this Subscription
UP Academy's FIRE MASTER subscription offers the ultimate package of excellence for those truly dedicated to be the best version of themselves. Subscribers have access to our range of short courses/elearning programmes, the opportunity to participate in our monthly Masterclasses as well as participating in our tailor made 1-2-1 sessions. The FIRE MASTER ensures that individuals gain the knowledge and insights to be great professional all-rounders.
Short Courses
UP Academy's unique package of short courses introduces an array of contemporary topics in business, leadership and personal development
Each course consists of a 30 minute presentation of the topic split into bit-sized segments making it easy to follow. At the end of the course participants can complete a short quiz testing their knowledge acquired during the sessions.
Topics addressed include inter alia:
Communication
Building Confidence
Time Management
Stress Management
Conscious Culture
Conquering Conflict
Embracing Change
Effective Decision Making
Employee Engagement
Leadership
Emotional Intelligence
Masterclasses
UP Academy's 90 minute online Masterclasses are an opportunity for anyone to take advantage of our  experts' insights. Topics include thought leadership on an array of contemporary issues relevant both to the world of business and personal development.
Uniquely tailored, the online Masterclass is designed to provide participants with an engaging experience on how to unlock their individual potential and perform better in any work or life situation.
More importantly, by the end of the Masterclass, participants would have sharpened their focus and deepened their knowledge into the challenging world of business and leadership.
Themes include, but will not be limited to:
Emotional Intelligence
Mindset Matters
Dealing with Stress
Leading with F.I.R.E.
Hyper-effectiveness
Conversational Intelligence
Getting Things Done
Employee Engagement
Wellness
The Art of Delegation
Finding FLOW
Clarifying Roles & Responsibilities
Delivering Impact
Striving for Excellence
1-2-1
UP Academy's 1-2-1 coaching is the most tailored form of personal and professional development. We work together on a 1-2-1 basis to help you understand and then tackle your specific challenges. Are you looking to raise your game and develop well-rounded leadership, decision-making and thinking skills?
Our experienced experts will work together to develop your self-awareness and expand your impact whilst redefining your professional relationships.
We work side-by-side with you to help you find your FIRE and to unleash your infinite potential in your career. We want you to maximise your ability in the role you were made for!
Our FIRE MASTER subscription is our top tier subscription package which includes access to:
Mailshot
Monthly Newsletter (tips and resources)
All short courses
Online Masterclass
1-to-1 Session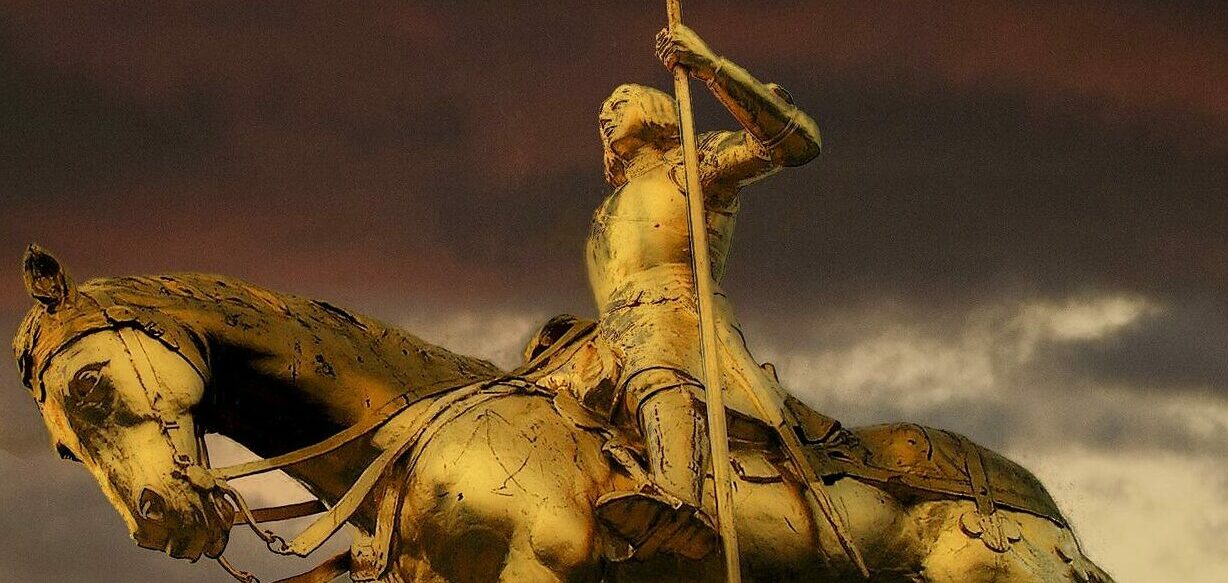 Who this is for?
The UP Academy FIRE MASTER is ultimately aimed at those aspiring individuals willing to perfect their level in both their knowledge and professional performance.
This includes anyone looking at taking their career to the next level, whether as a member of a high performing team, self employed, or embarking on a new career trajectory. This subscription also provides a solid base for those wishing to enrol in our leadership and C-suite programmes
In addition, this package is an invaluable training support tool for companies and HR departments looking to enhance the calibre of their managers and team leaders to truly inspire performance and goal achievement.