By Edana Maria Vella, Up Your Level, HR specialist
It has been a week since we exhibited at the FHRD conference, and this year's content kept me thinking…
Top priority on the agenda was leveraging employer branding and how to best promote an organisation in retaining and attracting new talents. This was clearly shown in the HR Pulse survey conducted by PwC, where 75% of the participating companies classified attracting talent as their top concern, followed by the retention of current employees. These figures are high and as HR professionals, being one myself, we recognise the need of going beyond the traditional processes and being more innovative in the way we do things.
A Culture of Trust
One of the most important take-aways from the conference was the concept of trust. Highlighted in the way Coca-Cola's Group Employer Branding Manager, Maria Dinu, spoke about the interaction of employees with the brand on their personal social media pages.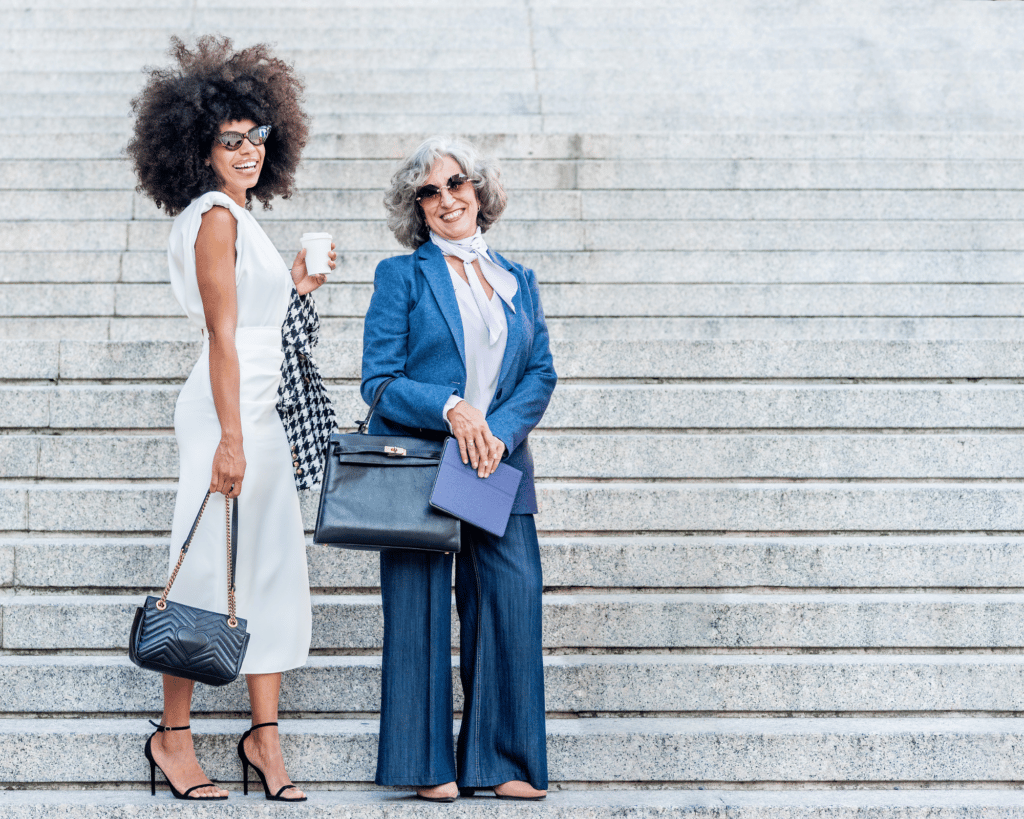 Employees are our advocates as they are the ones who deliver the message through storytelling, to other potential employees. To me, employee branding is about creating a culture amongst a group of people that all believe in the same purpose. In my previous organisation, employer branding was on my top priority list. I strongly believe in cultivating a culture of belonging amongst the employees, a community that goes beyond our working place.
According to research, we spend one third of our life at work. This showed me that we really needed to bond and work towards a relationship that goes beyond being just a colleague. Together with my team, we had set up an internal social media group, where staff could share their stories, their recipes, their fun activities outside working hours. We weren't just colleagues we had become friends; our kids knew each other, and our better halves had become part of this extended working community.
Brands that breathe
This was the result of a strong corporate culture; the behaviours were aligned with the company values and of course leadership. If employees do not stay and others are not interested in joining, it's because they do not like what they see and the way things are done. Our employees are the ones selling our brand, the ones wearing the uniform, our branded t-shirt with pride. If an employee is not willing to put their name on it, then you have no brand worth shouting out about and people outside the company will either judge or talk greatly about your company.
All this affirms the importance of having a strong culture and branding; a curated art that requires effort and consistency to be truly appreciated, and just like fine art it may not be recognised or appreciated immediately, but in the end, it will pay off.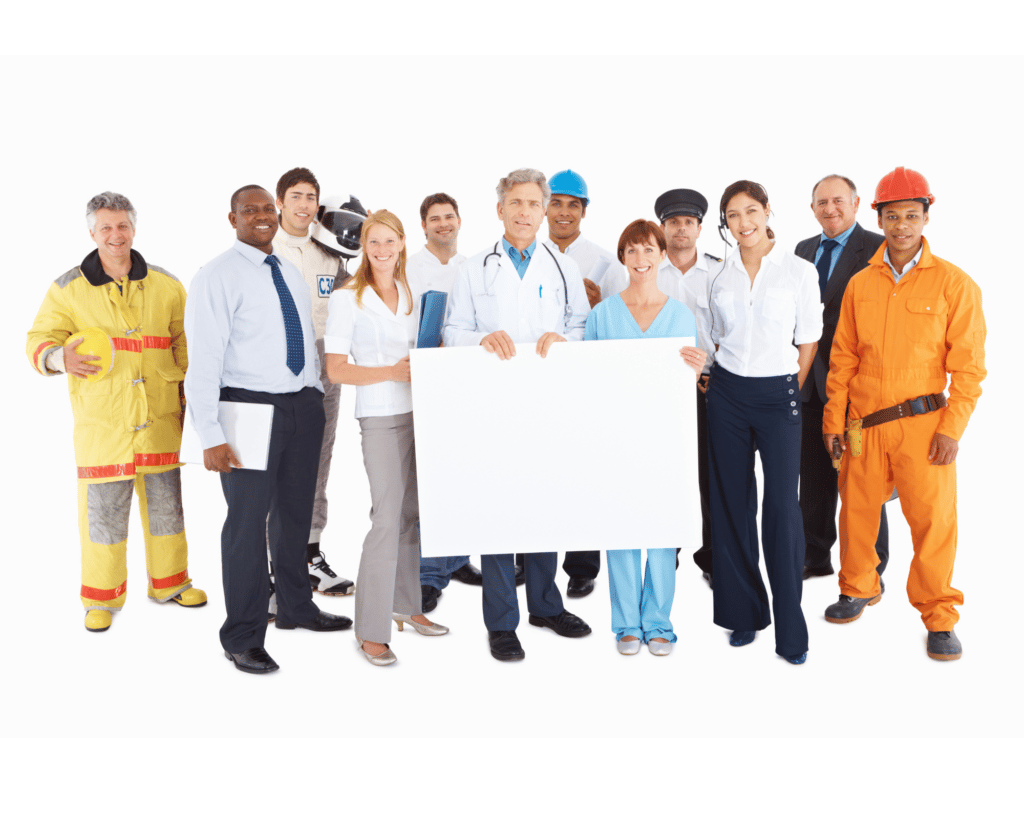 Employees are our walking billboards, our influencers, our storytellers.
If you are interested in leveraging your employer branding in an innovative way and improving your current Corporate Culture, contact us and a member of our team will get in touch with you.